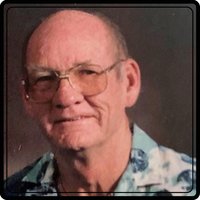 Colin Hirst
Our father and husband, Colin Hirst passed away peacefully on February 11, 2021 at the age of 80. Beloved husband to Merle for 57 years.
Colin was born on September 7, 1940 in Germiston South Africa.
Colins greatest accomplishment was his 51 years of sobriety.
He is survived by his wife Merle, his two daughters Lorna-Ann and Linda-Lee, two son in laws Herve and Casper, three grandchildren Aimee, Caecey (Joe) and Kyle, two great grandchildren Laiyah and Soleil.
Rest In Peace Dad ❤