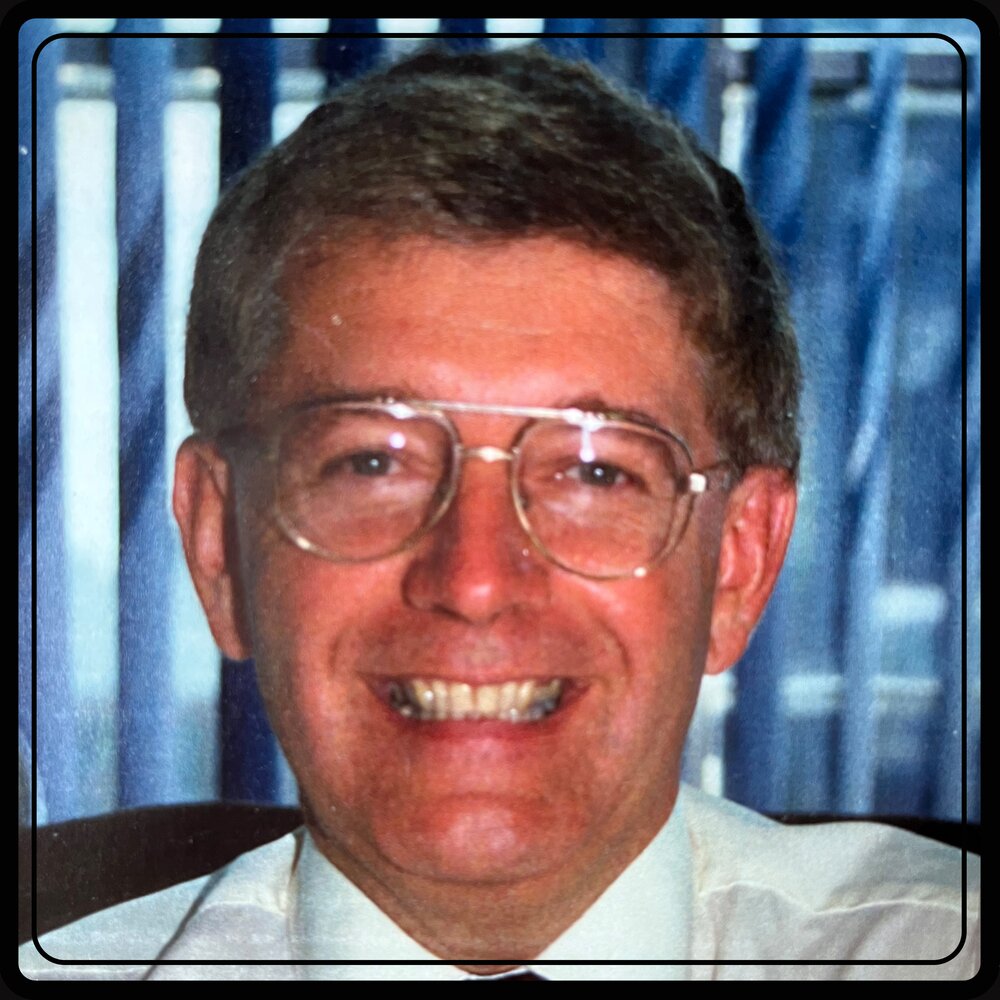 Obituary of Wayne Greenley
Greenley, Wayne.
Passed away peacefully at home with his family at his side following a short battle with cancer on Friday May 6th, 2022. Wayne Greenley of Lakefield in his 80th year. Wayne Greenley lead a life committed to family, education and community service. Wayne grew up in Indian River, ON, and attended a one room schoolhouse until Grade 8. After finishing high school at Kenner Collegiate in Peterborough, ON, he completed the Professional Education Program at Peterborough Teacher's College, but that was just the beginning of his own education as he embarked on his teaching career. Wayne studied each summer to complete a Bachelor of Arts in Psychology which he started at Queen's University and completed at Trent University, followed by a Masters of Education from the University of Toronto, all while teaching full time each year in parallel. Wayne taught for the Peterborough County Board of Education, moving into management as a Principal at a young age, and lead a string of schools to success over 35 years. This was followed by a decade of teaching English as a Second Language at Fleming College. All throughout this time, Wayne engaged in vocal music pursuits. He personally participated in the Bonaccord Men's Choir and musical theatre through the Peterborough Theatre Guild. Wayne even took his passions global, spending a year on exchange as the Principal of Goondiwindi State School in Queensland, Australia, where vocal music was part of the curriculum and he connected with the students through musical theatre. His passion for education and music was matched by his hobbies including gardening, travel, working in stained glass, as well as alpine skiing and waterskiing both of which he was able to enjoy with family until he was 80! Wayne thrived through a 57 year marriage to Do, raising their children, Michael, Anet, and Christine, and spending time with their grandchildren. This tight family unit was supported by a solid community foundation with the neighbours in Woodland Acres, and 30 years on Emerald Isle before finishing with a view of the pond in Lakefield. Wayne contributed enthusiastically to all his communities through his participation in choirs and theatre groups, the Rotary Club, the Bridgenorth Ennismore and Lakefield (BEL) Public Library as a member of the Board of Directors, among others. Wayne is loved and will be missed by his wife of 57 years, Dorothy (nee Tayler) and by his children Michael of Burlington, Anet of Ottawa, and Christine Leishman (Jeff) of Peterborough. Grandpa Wayne is remembered by Melanie, Sydney, Jasmine, Cameron and Ruby. Survived by his sister Sheila Lutes of Norwood. He was predeceased by his parents Marion and Philip, brother David, sister-in-law Audrey, and brother-in-law Richard Lutes. The Wayne Greenley Music Scholarship has been established in his name at Trent University (see https://www.Trentu.ca/education/Wayne-greenley-music-scholarship). In lieu of flowers, donations to the Wayne Greenley Music Scholarship Fund would be appreciated at http://www.trentu.ca/waynegreenley. A Celebration of Life will be held at The Old Bridge Inn in Young's Point, on Saturday June 4th, with friends and family welcome to drop-in anytime from 1-5 pm, located at 2057 Old Highway 28, Youngs Point, ON K0L 3G0 (https://www.theoldbridgeinn.com/). Masks are mandatory.
Thanks to everyone who gave us gifts of food and flowers. Also, many thanks to Dr. Webster and her team of doctors and nurses who supported us in the care of Wayne at home. As Frank Sinatra sang, "I did it MY way".