Recommend Dennis's obituary to your friends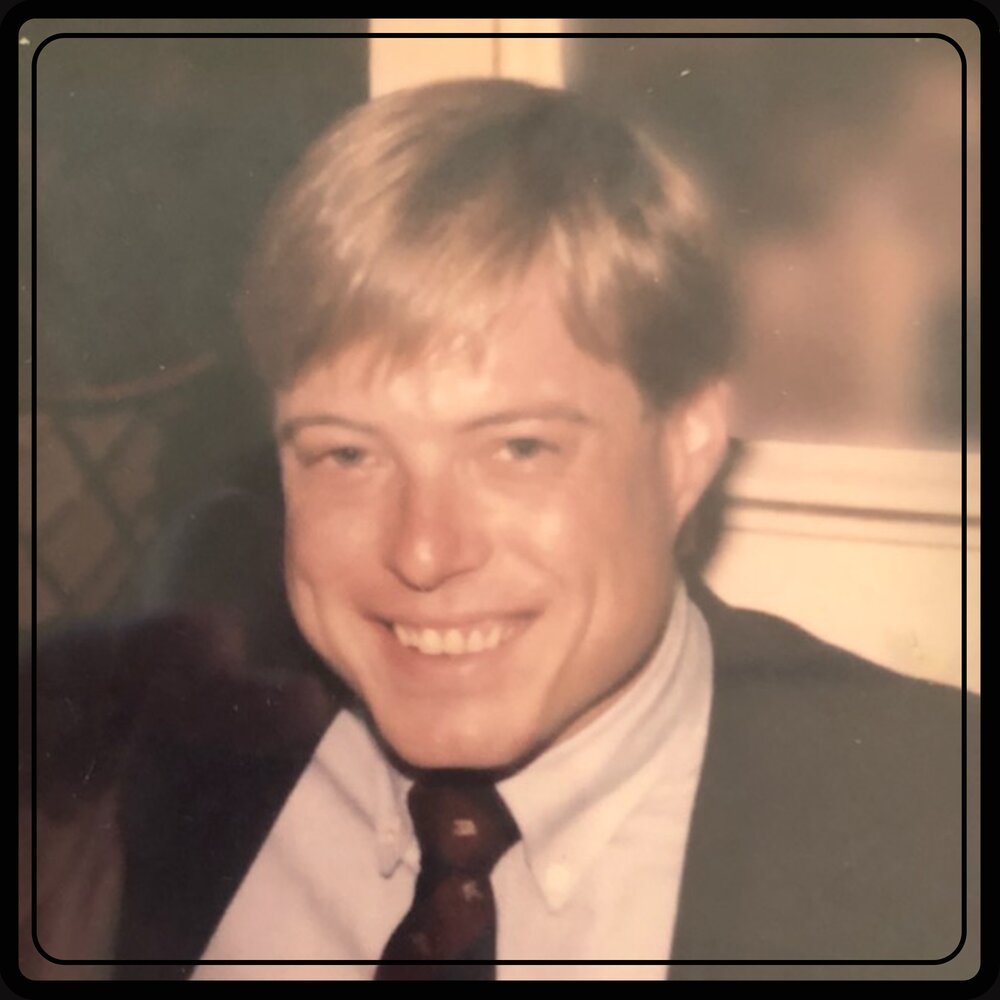 Obituary of Dennis John Haubrich
It is with much sadness that we share the news of the passing of Dennis J. Haubrich on Monday, June 27, 2022 at the age of 75.A life well spent, but far too short. He was predeceased by his parents John and Matilda, brother Daryl and sister Doreen. He will be dearly missed by his siblings Delmar (Margaret Haubrich), Darcy and Debbie (Jack Frost) as well as his many nephews and nieces and their families. RIP Uncle Dennis.
When they look at my life like a charcoal sketch ripped from a pad,
tell them i wasnt done.
That there was colour to be added-
oranges, pinks, greys.
That all the lines would eventually lead toward the horizon,
some vanishing point past the papers edge.