Recommend Deborah's obituary to your friends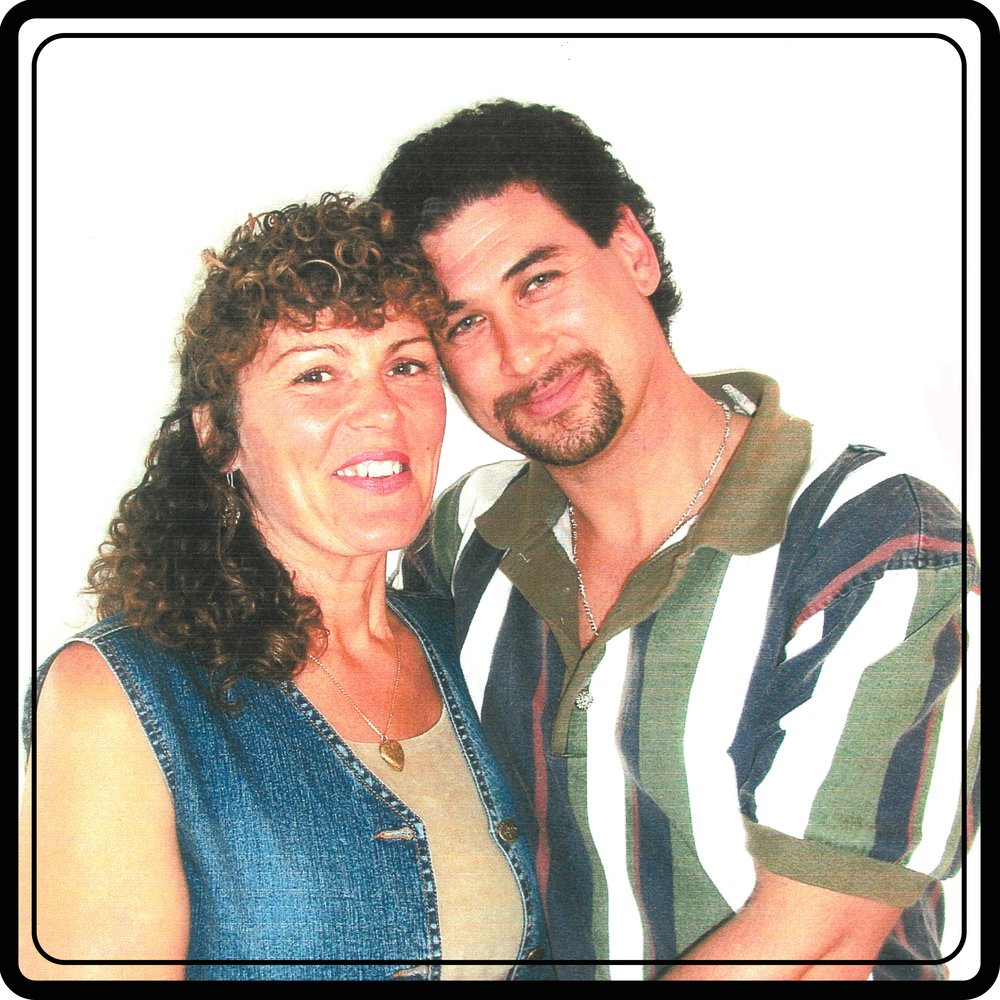 Obituary of Deborah Lynn Collins-Robinson
Passed away on February,4,2021 at the young age of 60!
Leaving behind her husband, Cory Robinson, children, Todd and Kirk Dafoe, and grandchildren Heaven, Isabella, Athena and Logan! Predeceased by her parents Mike Collins and Louise Beaulne. She was raised by her Aunt Gisele who she considered MOM & Uncle Albert Blondin of Peterborough.
She will be greatly missed by her remaining brothers and sisters, Lori and Paul Bleaune and, Donny and Terry Collins. Predeceased by Raymond, Richard and Donna Collins.
There are no words to express how we are all feeling in these hard times! Another piece of the family chain has been broken off, but the family will still remain strong in hopes that one day we will all be reunited as a strong link in heaven!
LOVE,
Cory, Todd, Kirk & Family
To send flowers to the family or plant a tree in memory of Deborah Collins-Robinson, please visit Tribute Store