Recommend Larry's obituary to your friends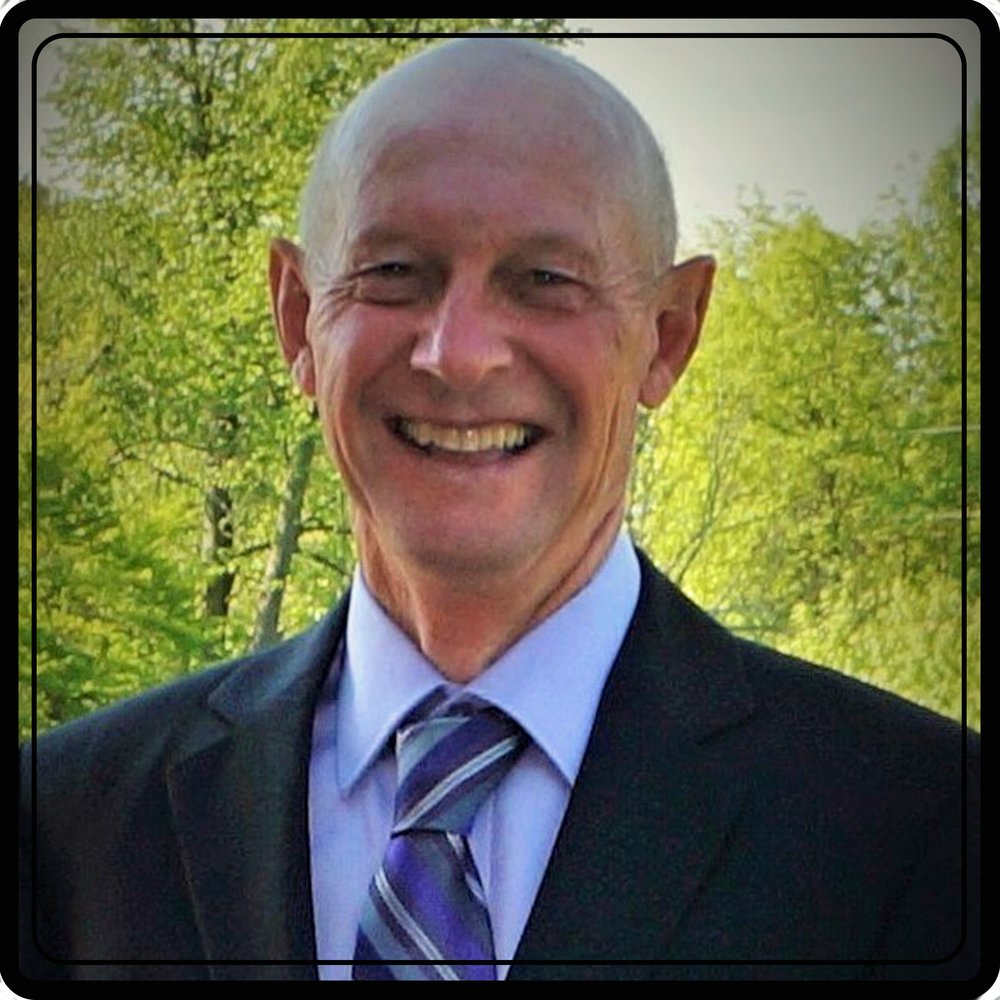 Obituary of Larry Leahy
CLICK HERE TO VIEW MASS OF CHRISTIAN BURIAL
Lawrence Joseph Leahy, 75, of Douro, passed away suddenly the evening of August 12, 2021 at Peterborough Regional Health Centre. Son of the late Bob and Madelyn Leahy. Larry will be lovingly remembered and missed by his wife and best friend, Patricia Leahy; their son, Keith, married to Melinda; daughter, Shannon; and son, Derrick, married to Laura; four grandchildren Liam, Emma, Amelia, and Carissa. He also leaves behind his siblings: Lorraine, married to Joe; Loretta, married to Bob; Keith (deceased); Barb; and Neil, married to Marian. A passionate farmer, and active member of the Douro community, Larry will be remembered for his many contributions in music, his involvement in the cattleman community, and his dedication to family.
Friends and family may call at THE HENDREN FUNERAL HOMES – LAKEFIELD CHAPEL, 66 Queen Street, Lakefield, Ontario on Thursday, August 19, 2021 from 1:00 – 4:00 PM and 6:00 – 9:00 PM. A Mass of Christian Burial will be held at St. Joseph's Roman Catholic Church, Douro on Friday, August 20, 2021 at 11:00 AM. Everyone must wear a face covering. Interment at St. Joseph's Cemetery, Douro. Rev. Father Randy Foster officiating.
As expressions of sympathy, memorial donations may be made to the Peterborough Regional Health Centre Foundation or the St. Joseph's R.C Church – Building Fund. Friends may share condolences and make donations by visiting www.hendrenfuneralhome.com or by calling 705.652.3355.