Recommend Colin's obituary to your friends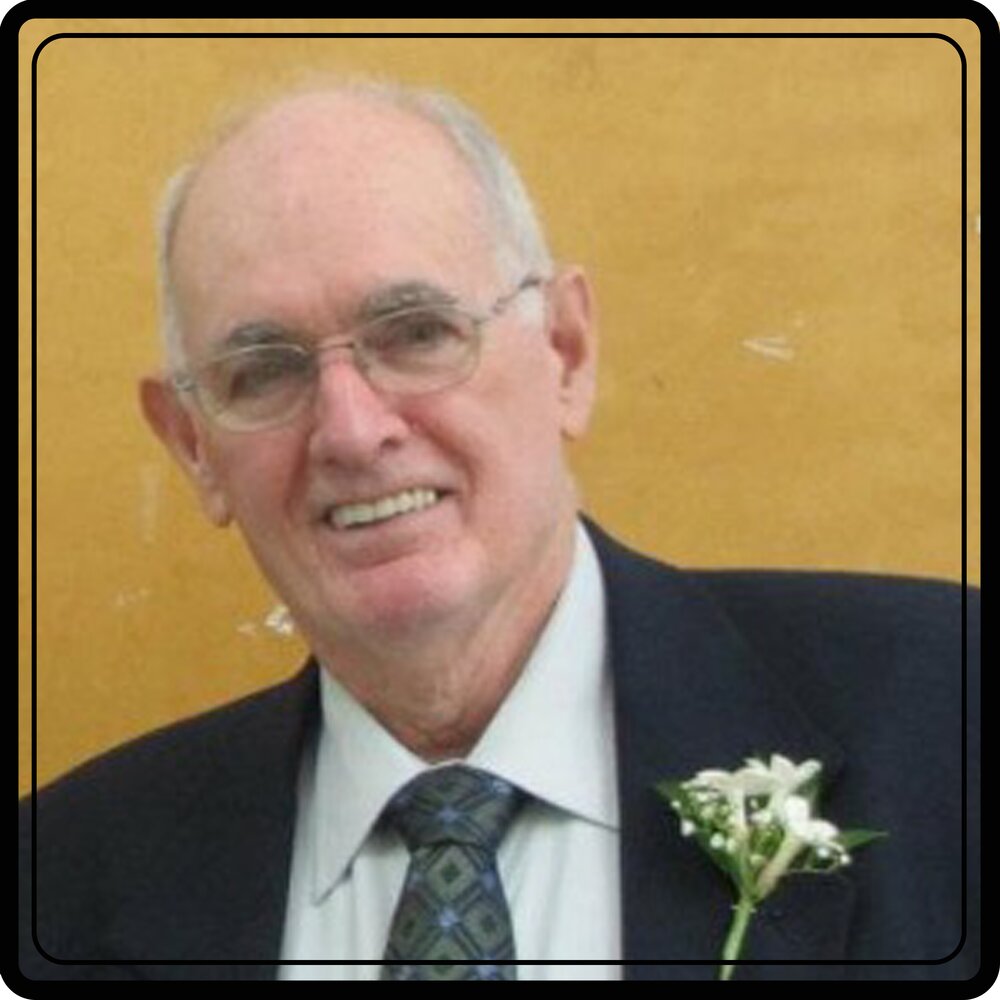 Obituary of Colin George Major
It is with great sadness that we announce the passing of Colin George Major.
Colin passed very peacefully with his wife and daughter by his side, on November 18, 2021 at the age of 82 years.
Colin and Anita were married February 3, 1962. They were just shy of their 60th Anniversary.
Colin was an active soldier of the Salvation Army in Brampton and enjoyed his later years as an usher, which fit his warm generous personality. He also enjoyed driving the truck for The Salvation Army food bank at Christmas.
Colin was very active in the community, as leader and trainer for the Boy Scouts of Canada. He enjoyed being active and was a member of Regency Racquet club, for a number of years, playing Tennis, Racquetball, and Squash, but most of all he loved socializing with the guys. He refereed for the Chinguacousy Minor Hockey League, and, was an avid fan of watching his boys play.
Colin began his career in the printing trade. He worked his way up the ladder and became Pressroom manager. For years, he advocated for more training for the employees, and he eventually got his wish and became a trainer. He was a strong advocate for health and safety training in the workplace. When he retired his nickname was "Mr. Health & Safety".
Colin was an avid golfer, who enjoyed his post retirement job as a grounds keeper at Peel Village Golf Course, and the fellowship with 'the guys'.
Colin was quiet man, who loved kidding about. If you knew him, you loved him.
Colin is survived by his wife, Anita, children, Lisa (Doug), Michael and Gerald (Anna). His grandchildren, Jenna, Jamie, Nicole, Riley, Matthew, Jaiden, Tessa and great-granddaughter Avery, as well as many nieces and nephews. Colin is also survived by his brother, Rod (Nancy), his sister-in-law Penny (David), brother-in-law, Joey.
Arrangements entrusted to The Hendren Funeral Home, Lakefield, Ontario.
A Celebration of Life will be held at the Salvation Army Citadel, 9395 Bramalea Road, Brampton, on Saturday, April 30th 2022, at 1:30 PM, with a visitation from 1:00 PM - 1:30 PM
In lieu of flowers, donations may be made to:
The Salvation Army Brampton
Camp Trillium
POGO (Pediatric Oncology Group of Ontario)