Recommend Allen's obituary to your friends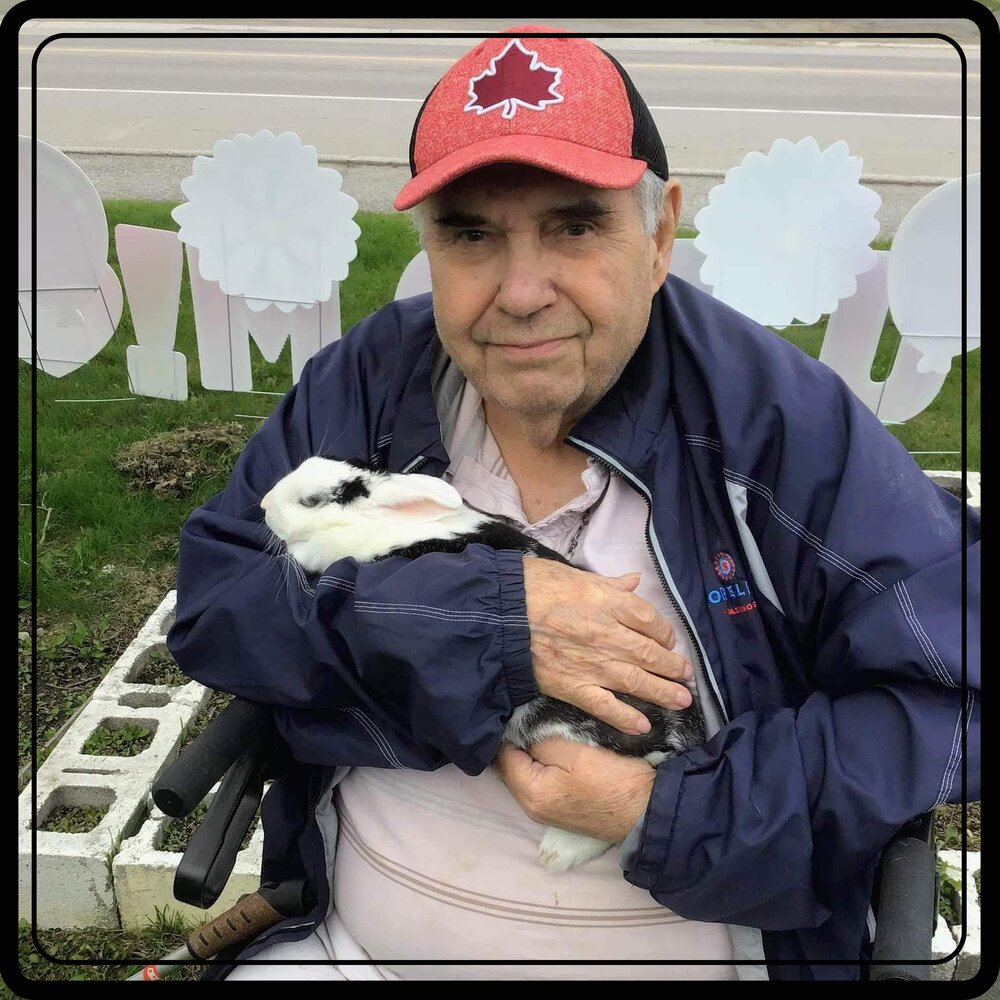 Obituary of Allen Leroy Godin
PLEASE CLICK HERE TO WATCH THE FUNERAL MASS FOR ALLEN
On Dec 3, 2021, Allen Le Roy Godin, born on August 25, 1941, in Baudette Minnesota, passed away peacefully at home in Norwood, Ontario, in the arms of Elaine, (nee Martin) his loving wife of 55 years, with his daughter, Amanda, and granddaughter, Javanna, in attendance.
Allen is predeceased by his mother Margaret, father George (Sonny), brother Terry and sister Carol, numerous uncles, aunties, nieces, nephews, and cousins, and his beloved In-laws, Lydia and Gus Martin.
The number of friends and loved ones he has left behind are too many to count.
He is survived by brothers Ken, Randy, Gary (Joe) and sister Shirley. He will be missed by all who knew him, including his youngest daughter Angela, and his other granddaughters Shyla, Kiarra (and baby Wyatt), Zoey and Zaynah, and so many people who adopted Allen as dad or Grandpa over the years, including his beloved Reddy Freddie and Stanley.
A private service will be held December 10th 2021 at the St. Paul's Roman Catholic Church in Norwood. Family and friends will be invited to view the service by visiting www.hendrenfuneralhome.com and clicking on the link available on the memorial page for Allen after 5 PM.
Expressions of sympathy can be sent to the attention of:
Elaine Godin
4177A Highway 7, PO Box 11
Norwood, Ontario
K0L 2V0
Memorial donations in memory of Allen Godin can be forwarded to the Lions Foundation of Canada Dog Guides or to St. Paul's Church in Norwood in name of the priest retirement benefit.