Recommend Keith's obituary to your friends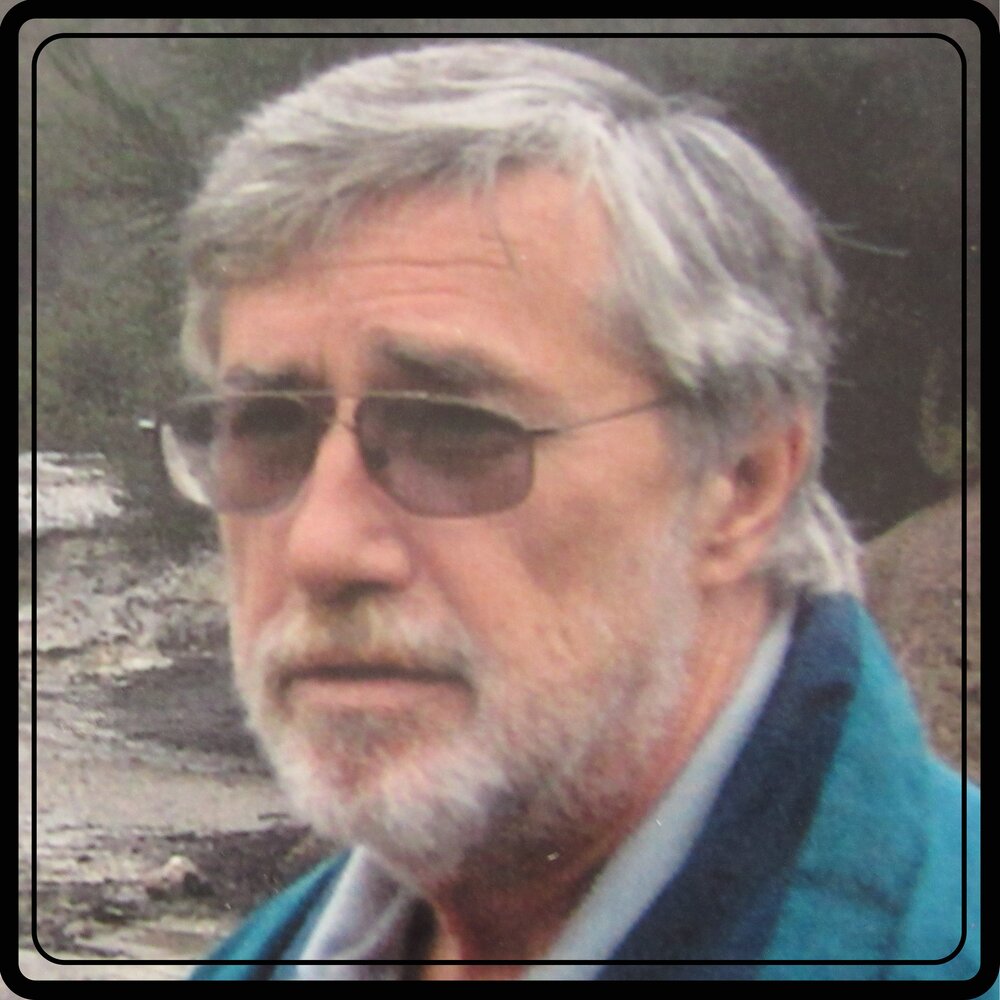 Obituary of Keith William Sarbutt
Peacefully, after a battle with cancer, Keith passed away in PHRC on December 19, 2021. Born on May 17, 1948 in Norwich England, Keith spent his early life moving with his family to live on a variety of Air Force Bases. When his father was transferred to Nairobi, Kenya, Keith and his brother, Peter, went to high school there. They loved the life and were involved in sports and Scouting, visiting game parks and together they climbed Mount Kilimanjaro. On return to England, Keith attended Birmingham University and achieved a Degree in Metallurgy. With that, he was hired in South Africa on a gold mine where he stayed, just outside Johannesburg for two years. He met his wife, Lorna, during that time and they moved to Canada, crossing the Atlantic by ship in January 1973. Keith was hired as a Metallurgist by Lakefield Research, now owned by SGS, where he worked until he retired.
Keith and Lorna have two children, Karen and Nick, and Karen's children, Amber and Zachary live in the area. Amber and Kyle have a one year old daughter, Kennedy. Keith was predeceased by his father, David, his mother, Iris, and his brother, Peter. Peter and his wife, Helen, also came to Canada to work for Bell Canada and lived with their three daughters, Katherine, Alexandra and Elizabeth, in a number of places, finishing up in Ottawa.
The Family has decided to have a private gathering to celebrate Keith's life. Donations to a charity of your choice would be much appreciated.