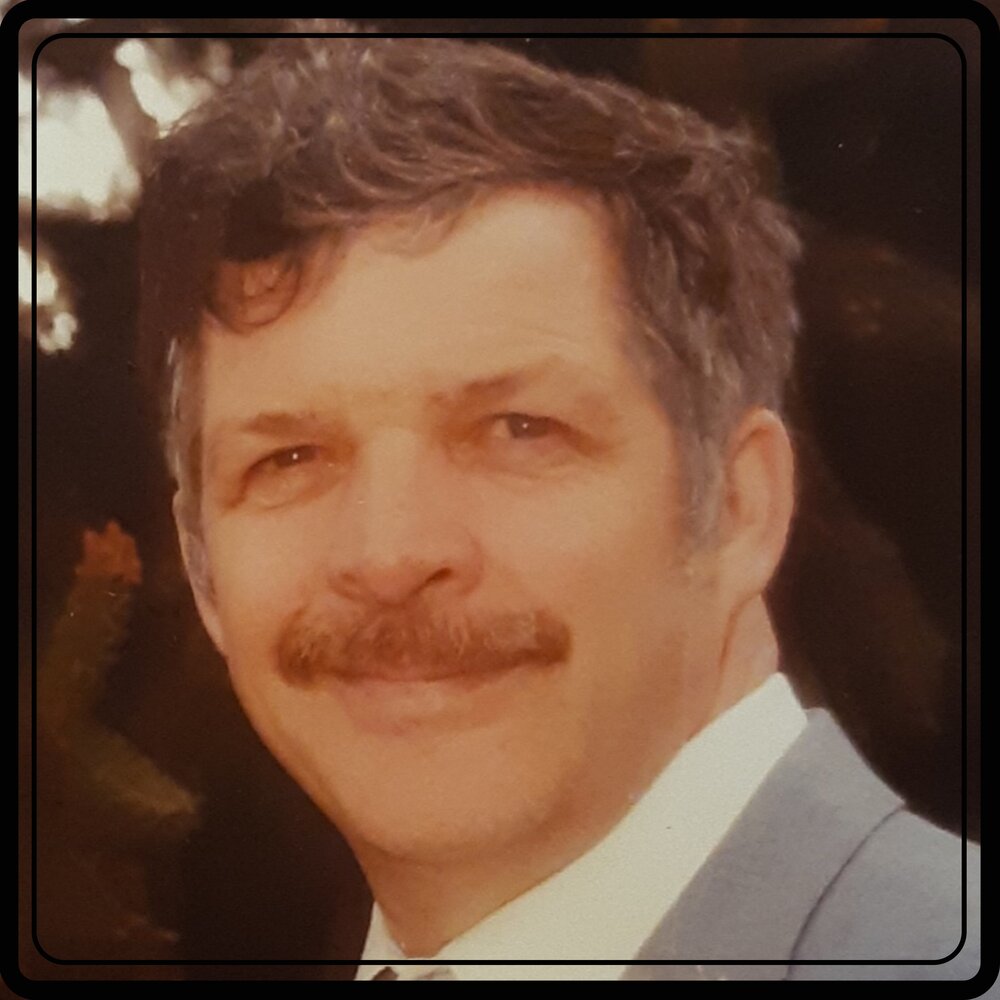 Obituary of Earl Jessup
JESSUP, Earl
Passed away at Caressant Care Lindsay on Tuesday July 5th 2022.
Earl Joseph Jessup was born on December 12, 1936, in Madawaska to Wesley & Mary Jessup. He was a husband, son, father, grandfather (Poppa), and great grandfather; he was a brother, uncle, great uncle, great-great uncle, cousin, and friend. He loved his family with all his heart: Lorraine was the love of his life and his children, Brian (d), Sherry (d), Michael, Lynn, Bonnie, and Doug and 'outlaws', Nikki, John, Gary, and Cindy (d). The grandbabies, Matthew & Alyssa, John & Amelia, Brad & Laura, and Tanya were his joy. Seeing all the babies always put that Jessup grin on his face – and with the babies and great grandbabies, he was a loving, gentle giant of a man.
When you ask anyone about him, they will tell you how much they loved him and of course what prankster he was. We all have many stories about Earl – his funny, flirtatious, and loving nature. He loved to make people laugh.
Earl, while having only an 8th grade education was the smartest man around. He drove lumber trucks at 13; built power dams, worked at Faraday mines, drove freight trucks for Consolidated, worked for GM, and was a millwright for LASCO Steel from which he retired in 1990. While only in school for a short while, he passed engineering courses at Durham College.
Earl loved nature. Always as a family, we spent many years vacationing in Algonquin Park (Rock Lake) and many other places. He hunted, he fished (and fished and fished). He loved his dogs (Patchy, Tippy, Dixie, and Penny) and while not overly fond of kitties, would never say no to kitty cuddle. Over the years, the Earl lived in Madawaska, Lakefield, Bancroft, Oshawa, and then back to Bancroft (Paudash). In his final days, he lived and was loved deeply by the staff at Caresscent Care in Lindsay whom he loved in return. He will be missed by everyone whose hearts he touched.
Beloved husband of the late Lorraine Jessup (née Loney). Loving father of Michael Jessup (Nikki), Lynn Puhr (John), Bonnie Jones (Gary) and Doug Jessup (d. Cindy). Dear grandfather of Matthew (Vana), Alyssa (Chris), John (Danielle), Amelia, Brad (Brittany), Laura, Tanya and 7 great grandchildren. Earl is survived by his siblings Doreen Johnson, Garry Jessup, Evelyn Haig, Murney Jessup, Donny Jessup, and many nieces and nephews. Earl is predeceased by his children Brian and Sherry Jessup, his sisters Eileen and Joan, and his brothers Arnold, Harvey and Ralph. A memorial service will take place at the HENDREN FUNERAL HOMES, 66 QUEEN STREET LAKEFIELD, on Monday July 11th, 2022 at 1:00PM. Visitation from 11:00AM-1:00PM. In lieu flowers, memorial donations may be made to Kidney Foundation Canada or Diabetes Canada by visiting www.hendrenfuneralhome.com or by calling 705 652-3355.