Recommend Matthew's obituary to your friends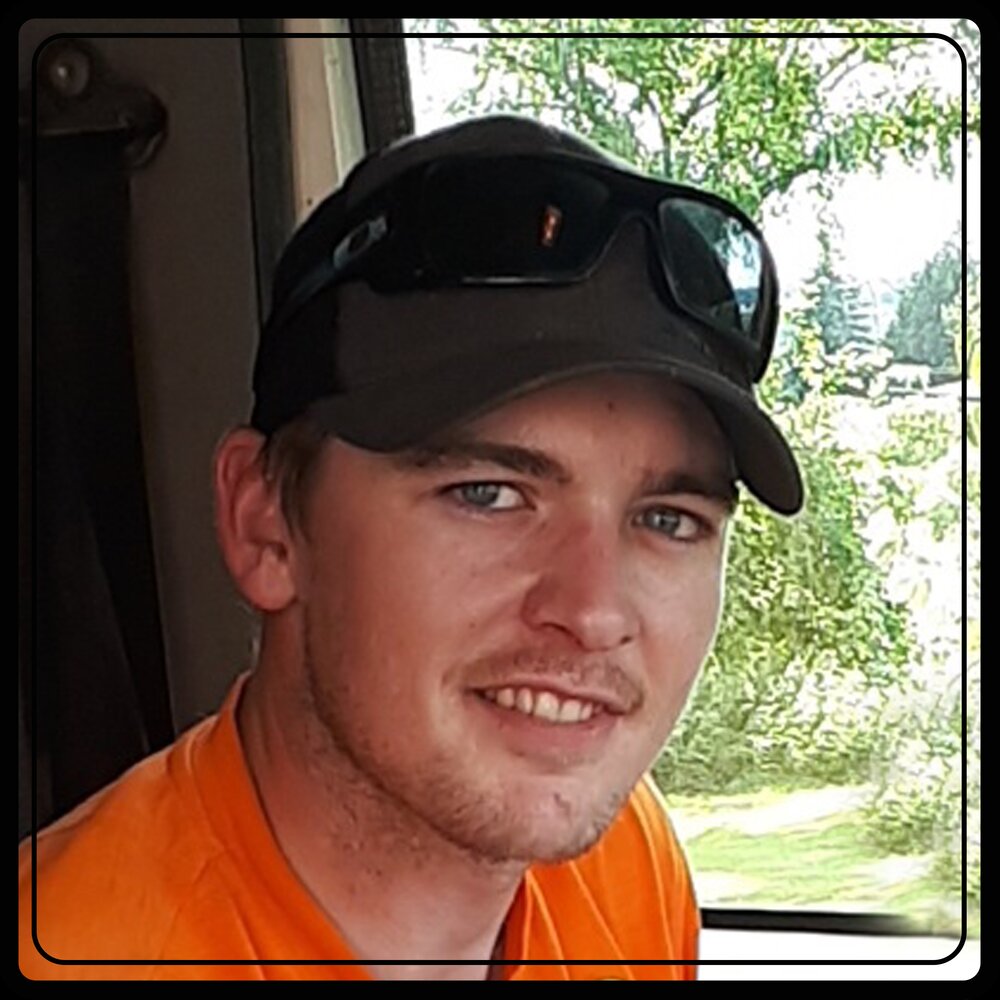 Obituary of Matthew Reginald Nelson
NELSON; Matthew Reginald (Matt)
Suddenly and unexpectedly passed away on Dec. 4th 2022 in his 31st year. He was the beloved and cherished father of "Little Man" Riley whom he adored with all his heart. Matt will be forever missed and loved by his parents Marlene and Reg, sister Andrea (Justin), his very special niece Clarke and his Nana Helen Nelson. Matt fought a battle against an enemy that continued to sink its poisonous talons deeper and deeper, finally taking another young life. We take comfort knowing he will be reunited with his grandma, Doreen McCoy and his Poppa, Ozzie Nelson and will finally meet his Grandpa Gordon McCoy. We also take comfort in knowing he will once again enjoy the company of his favourite animal friends Sheba, Fluffer and Bandit. Matt will surely be missed by aunts, uncles, cousins, and many thoughtful and caring friends. Matt grew up and played sports in Norwood enjoying the excitement of winning Ontario Championship as a member of the Norwood Hornets and the Norwood Storm.
Rest in Peace Matt knowing you will be in our hearts forever.
In lieu of flowers donations can be made to Norwood Minor Hockey or Hucklebug Childcare Centre.
Friends may make donations or send condolences by visiting www.hendrenfuneralhome.com, or by calling 705-639-5322.
A "Celebration of Life" will take place at the Millennium Room in the Norwood Community Centre Saturday Dec. 17th 2022 from 1-5 PM.