Recommend Gord's obituary to your friends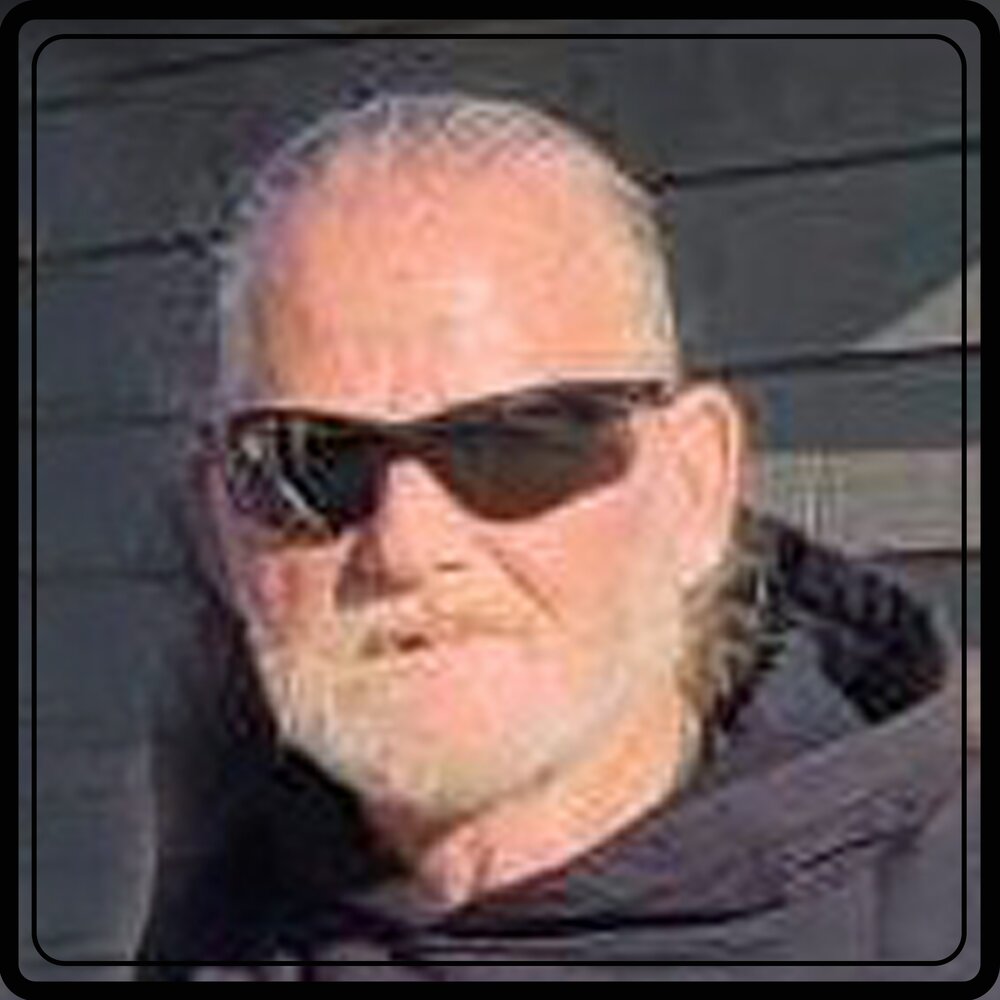 Obituary of Gord Pettitt
PETTITT, Gordon R.
Gordon Raymond Pettitt passed away suddenly on August 4, 2023 at the age of 62. He is loved and missed by his best friend and wife of 37 years Wendy.
Gordon leaves behind his 3 children; Lisa Chatzikirou, Beth Kokorudz (Jake) and Sam Pettitt (Nicola). Proud Papa of his 3 grandchildren Ashley, Hayden and Charlie. He will be missed by his mother in law Mrs. Adela Angell, all his sister and brothers-in- law and all his nieces and nephews.
Gord was a very loving man who took great pride in his family. He was a hard worker and enjoyed every new task he took on. He was a protector of his family and friends. Gord was a very generous man who would help anyone that needed help. He made friend everywhere he went and talked to everyone.
Gord's happy place was at his trailer at Pinnacle Park where he made lifetime friendships.
Loved by all that truly knew him, he will be missed by all.
A private family gathering to remember Gord will be held at a later date. Arrangements have been entrusted to THE HENDREN FUNERAL HOMES, LAKEFIELD CHAPEL. Friends may send their condolences and share their memories of Gord by visiting www.hendrenfuneralhome.com.