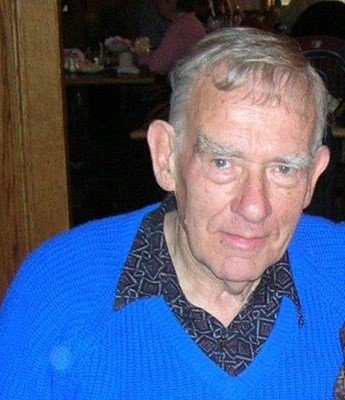 Obituary of Robert William Neild
TO VIEW THE FUNERAL SERVICE, PLEASE VISIT SELWYN OUTREACH CENTRE ON YOUTUBE OR FACEBOOK AT 2:00 PM ON TUESDAY.
NEILD: Robert William
Robert Neild of Lakefield passed away at the Peterborough Regional Health Centre on Saturday July 3, 2021 in his 87th year. Robert and his wife took training to be educational missionaries. Together they served by instructing teachers in the Accelerated Christian Education Program in many nations. He also encouraged many locally. Loving husband of the late Ann Neild (nee Connelly d. 2018) and his children, Natasha, Penny and Mark, his grandchildren, Daniel, Matthew, Elizabeth, Lucy and Antonia and stepchildren Pearl Ann (Alan Coombes), (the late) Michael (Bev), Alex (Michelle), Jamie and Pat. Also remembered by his step grandchildren Ashley, Phillip, Amanda, Christopher, Adam, Alyssa, Andrew, Austin, Alexandria, Madison and Mason and by his great grandchildren Aurora, Meagan, Jacob, Tyson and Jaxson. The Celebration Service of Robert's Life will be held at the Selwyn Outreach Centre, 2686 Lakefield Road, Selwyn, ON. Tuesday, July 13th at 2:00 p.m. (7:00 p.m. U.K. time) (Protocols in place). Memorial donations may be made to Selwyn Outreach Centre, all to go towards bibles to Christians behind the curtain in North Korea.
To send flowers to the family or plant a tree in memory of Robert Neild, please visit Tribute Store