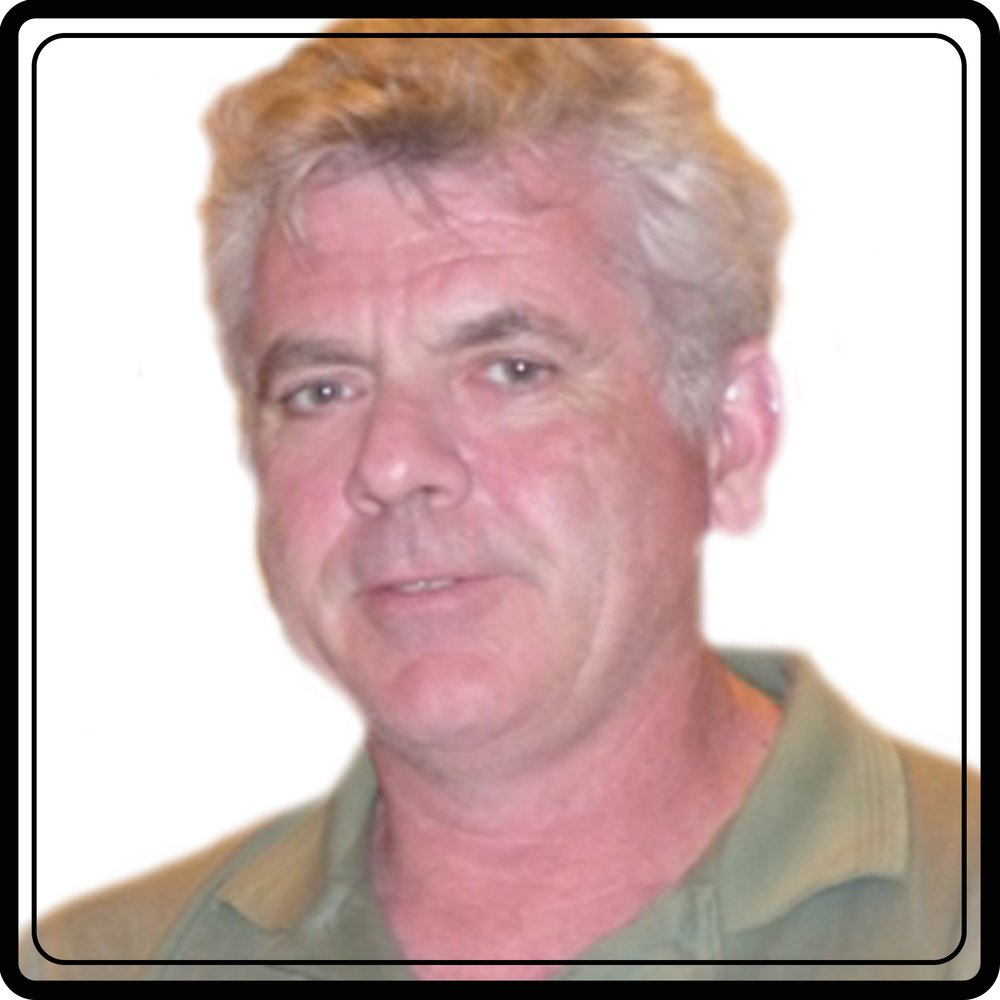 Obituary of Christopher Francis Hartwick
HARTWICK: Christopher
It is with great sadness that we announce the passing of Christopher Francis Hartwick "Ming" on July 9, 2021. Chris was born on September 19, 1960, the second youngest of eleven.
Cherished son of the late William and Mary Hartwick. Loving husband of Denise and proud father of Tim. Dear brother of Bob (Diane), Steve (Nancy), Bill (Jane), Fred, Mary Lou (Larry), Gerry (Marg), Mike, Dennis (Cheryl), Barbara (John), Dan (Lily). Brother-in-law to Gary (Barb), Daryl (Sally). Adored by all his nieces and nephews and sadly missed by his great nieces and nephews.
Chris was born and raised in Otonabee where his heart has always remained. He retired from GM after 30 years of dedication, and was the proud owner of the Hartwick Family Farm. Chris was a hard working, honest man who took pride in everything he did. He was the most generous man and always thinking of others and ready to lend a hand to anyone in need. The Hartwick house was a place we could all call home and all were welcome. It could have been for a burger, a beer, listening to tunes, a Jay's game in the garage and hosted all family gatherings.
"Not trying to be smart but" his true passion was family and friends ("too many to mention")
"No, I am not a rock
And I can feel it now
But for a moment
I'd like to forget
That my heart is
Sinking like a sunset" (Tom Cochrane)
A private family graveside service will be held at St. Joseph's R.C. Cemetery, Douro. Memorial donations may be made to Peterborough Baseball Association as expressions of sympathy and may be made by contacting THE HENDREN FUNERAL HOMES, LAKEFIELD CHAPEL, 66 Queen Street, Lakefield, at www.hendrenfuneralhome.comor by calling 705-652-3355.