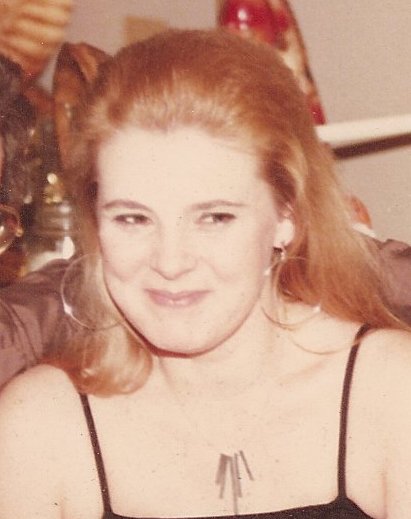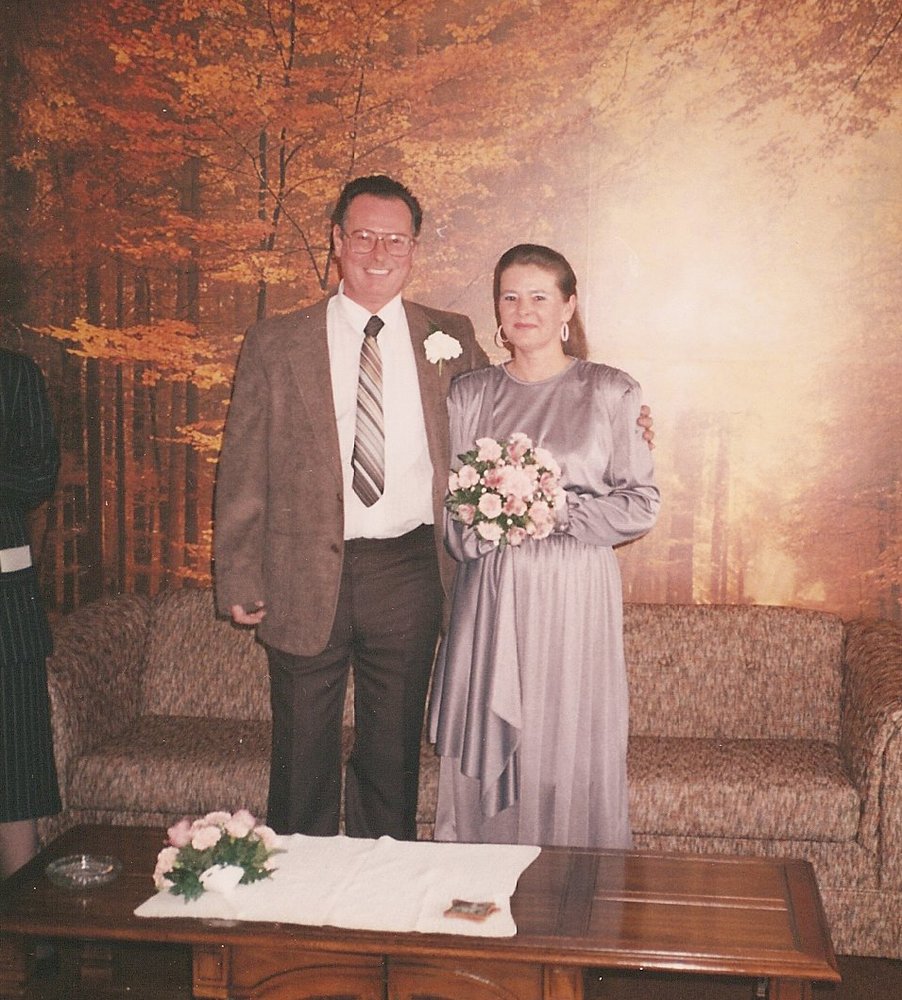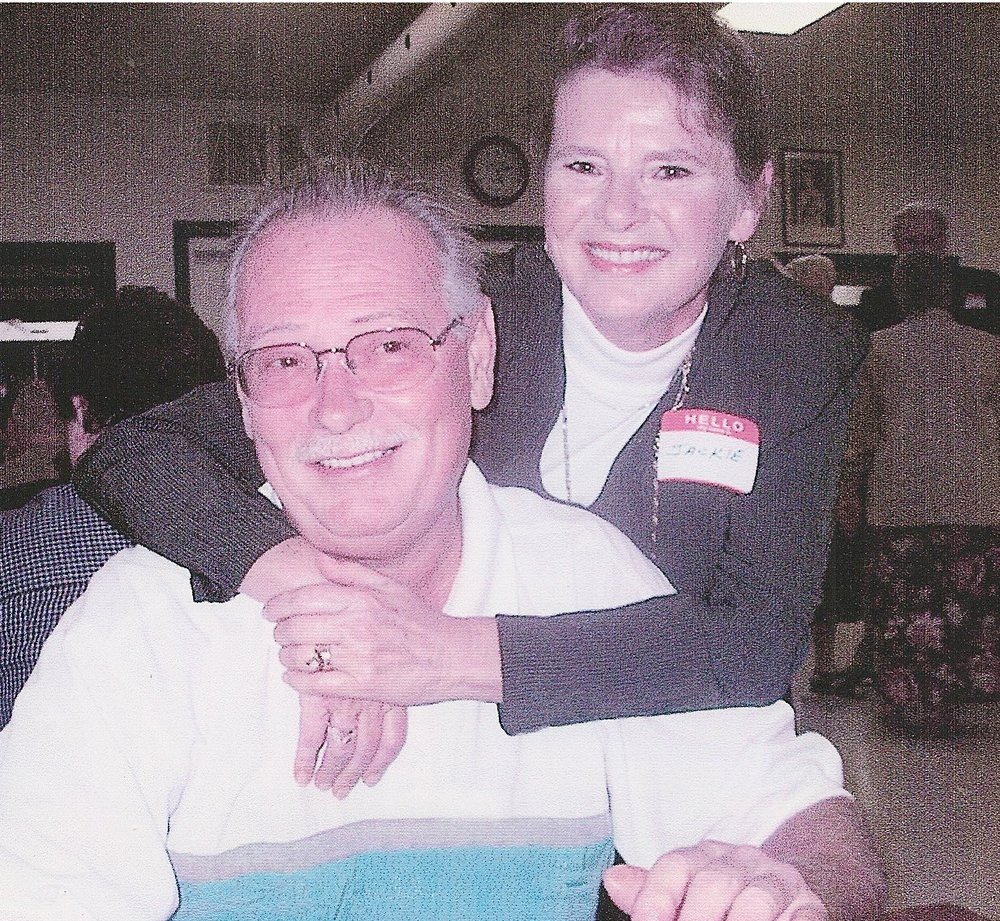 Obituary of Jacqueleine Thelma Elizabeth Losee
Jacqueleine (Jackie) Thelma Elizabeth Losee, age 74, passed away at home in Trent Lakes, near Bobcaygeon, Ontario on Friday, July 16, 2021, with family, friends and her dog Shilo by her side.
Preceded in death by her beloved husband Norm, Jackie will be greatly missed by her daughters Kerri-Ann (Robert) and Cindy (Craig), her sister Joelle (Sam) and her nephew Rick (Leigh) and nieces Nikki (Scott), Toni (Milt), Larene (Neil) and her predeceased niece Meghan along with a multitude of great-nephews/nieces.
Jackie was born on April 10, 1947, in Toronto, Ontario and grew up in Squires Beach. Her formative years were not always easy, but those experiences helped to mould Jackie into the strong woman that we all know her to be. Throughout the years she held various jobs in insurance and banking before helping her husband with his printing business. Her most important role however was in always supporting her beloved husband Norm and her family!
No one who ever met Jackie can forget her infectious laugh and her giant smile. But those who knew her well, and perhaps those that did not, will also never forget her sharp tongue. Jackie was a woman of strong opinions, and she was never shy to share them. She was unapologetically honest, to a fault, and saw the world very much in black and white. This sometimes left her unpopular but those who knew her well understood that she always came from a place of love.
Jackie loved her family and friends deeply and would go to the ends of the earth for them if necessary. This included not just her human family but her pets as well. Her dogs, Muppy and Shawna (deceased) and Shilo were her children and held a place of honour in her home. The birds Peppy and Joey did alright too!
In speaking to family and friends it became clear that the top 10 things that remind everyone of Jackie most (in no particular order) are:
Her love of family, friends, and dogs – she would do anything to protect them!
Her use of "bloody hell" as her swear words of choice – these words were often spoken quite loudly and with passion!
Her recipes – while her cooking skills were not stellar, there are some "world famous" recipes that were often requested: cheese ball, turkey stuffing, raspberry filled angel food cake, freezer jam, and if you ask her sister (and only her sister) liver, onions & bacon!
Her passion for music and dancing – music was often playing in her home, and she would dance around to her favourite songs! Favourite artists included Kenny Rogers, Patsy Cline and Janis Joplin, along with a few lesser-known jazz artists.
Her big smile and infectious laugh! She was often grinning about something…..even if it was something mischievous!
Summers by the pool with her girls or getaways in Bobcaygeon with the cousins both real and honourary!
Her competitive spirit which often came out in Rummoli, Euchre and Cribbage and which perhaps led to a couple "bloody hells" here and there!
Margaritas and beer and raising a glass with friends!
Her fierce sense of right and wrong, her stubbornness and willingness to always stay the course even when tough and her habit of being unapologetically honest!
Her willingness to always walk the path less travelled and live her life her way!
If there was a song that could sum up Jackie's life completely it perhaps could be "My Way" by Frank Sinatra. If you take a moment to reflect on those lyrics you will come to know and understand how Jackie lived her life! A verse in the song truly personifies this:
Regrets I've had a few
But then again, too few to mention
I did what I had to do
And saw it through without exemption
In lieu of flowers, donations can be made to the OSPCA or your local animal shelter as the protection of animals was near and dear to Jackie's heart. As per her wishes there will not be a funeral service or celebration of life held. Instead, we ask each of you put on some music (her favourite song was Islands in the Stream by Kenny Rogers and Dolly Parton), raise a glass of your beverage of choice and think of the memory of a time with Jackie that you will cherish the most and hold closest to your heart and keep her memory alive in each of you!
Jackie left a hole in our hearts, but we take comfort in the fact that to the end she did it her way! We will miss her always!