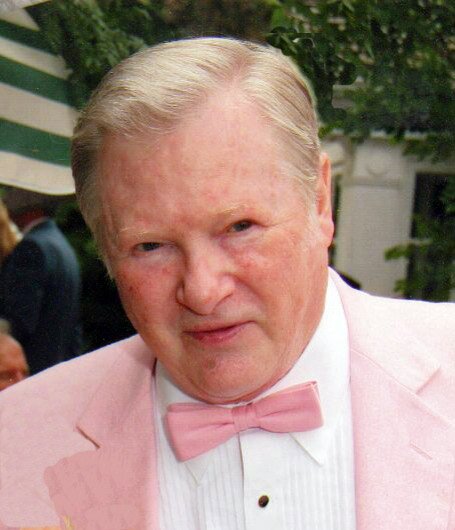 Obituary of Andre Dorfman
DORFMAN: Andre
Andre Dorfman passed away at Lakeridge Health Ajax-Pickering Hospital on Saturday August 21, 2021, in his 87th year. Andre is the loving husband of the late Alma (nee Cherry) (2007). Lovingly remembered by his son Tim Dorfman and his wife Nancy (Bell). Dear grandfather of Sarah and Laura. Survived by his sister Susan Dorfman, nieces Roberta (Dave), Sheila, nephew Keith, his stepbrother Leo (Fanny) and his daughter Paris. Predeceased by his parents Leo & Gwen. Lovingly remembered by Beverly Holden and her children Waldo (Renee), Jeff (Lorrie) and Jennifer (Jim).
Andre was born and raised in Toronto, Ontario. He attended Ridley College and McGill University. He worked in the investment industry and moved permanently to Stoney Lake in 1976. He was a dedicated lifelong Stoney Laker with many friends he loved to gather with and entertain. His dedication included volunteering as a Director of the Upper Stoney Lake Association for over 20 years.
Andre was a loyal conservative and successfully ran Peterborough MP Bill Domm's first campaign. He was a chairman of the Peterborough Symphony and founding supporter of Arbour Theatre.
Never without many hobbies, he enjoyed culinary arts, fine wines, coin and stamp collecting, collecting train sets, and fine art. He was a connoisseur of classical music, and played the piano with great talent and passion. He recently told us that as a child in Forest Hill many guest musicians of the TSO would visit his family home and this, along with attendances, at a young age cemented his lifelong passion. His sister and others remember him tapping out a classical tune with his finger and having to guess the piece of music. Andre enjoyed visits to art galleries and museums, often taking trips to the great galleries around the world. He loved playing golf and rarely missed hitting a fairway well into his eighties.
Andre thrived as an avid genealogist. He was a Director and volunteer of the Trent Valley archives for many years. He was active until his last days helping historical book authors and Ancestry members trace their family lineage.
Thanks to the wonderful people at Livita Retirement home in Pickering for the care and friendship they offered during his stay.
As expressions of sympathy, memorial donations may be made to Trent Valley Archives, Peterborough, and may be made by contacting THE HENDREN FUNERAL HOMES, LAKEFIELD CHAPEL, 66 Queen Street, Lakefield, www.hendrenfuneralhome.com or by calling 705-652-3355.
A private family service will be held at Lakefield Cemetery.