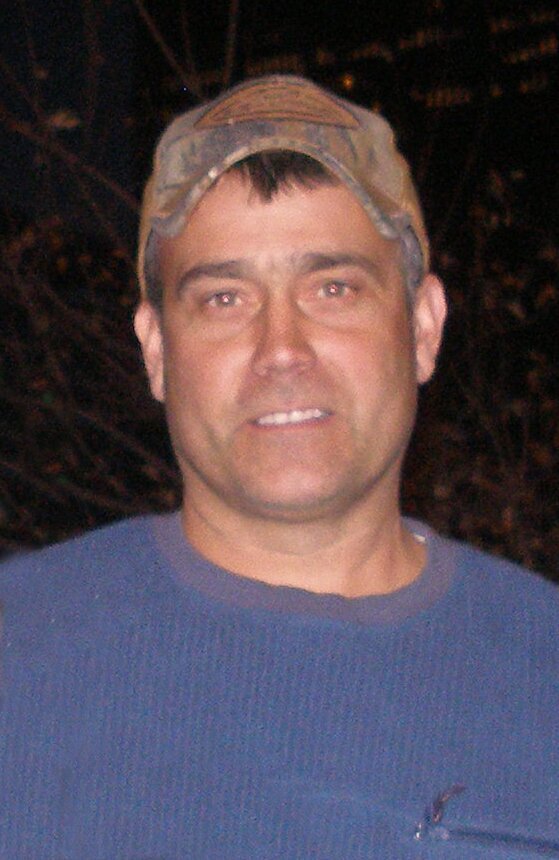 Obituary of Shawn William Campbell
PLEASE CLICK HERE TO REGISTER TO ATTEND THE VISITATION FOR SHAWN
PLEASE CLICK HERE TO REGISTER TO ATTEND THE FUNERAL SERVICE FOR SHAWN
PLEASE CLICK HERE TO WATCH THE FUNERAL SERVICE FOR SHAWN
Due to internet connection issues, the funeral service will be available to watch starting Friday, September 3, 2021 at 9:00 AM.
CAMPBELL: Shawn William
Passed away suddenly at the P.R.H.C., on Saturday August 28, 2021. Shawn Campbell of Ennismore in his 54th year. Shawn enjoyed a career as a licensed stone mason before joining the Selwyn Rec. Department. He volunteered many hours as a firefighter, and coached kids hockey, lacrosse and soccer. Shawn's true passion was time with family while enjoying his farm, especially horses, fishing and hunting. He is loved and missed by his wife Elaine (nee Armstrong) and his sons Mason (Sarah) and Cole, all of Ennismore. Also missed by his parents Bill & Gale Campbell, brothers Marc (Kelly) of Omemee and Barry (Trish) of Ennismore. Lovingly remembered by his mother-in-law Ileen Armstrong, sister-in-law Sue Dennison (Wayne), brothers-in-law Keith Armstrong (Colleen), Paul Armstrong and several nieces and nephews. Predeceased by his father-in-law Garry Armstrong. Friends and relatives may call at THE HENDREN FUNERAL HOMES, LAKEFIELD CHAPEL, 66 Queen Street, Lakefield on Wednesday September 1, 2021 from 2:00-5:00 and 7:00-9:00 PM. Due to Covid-19 restrictions, you are asked to reserve a time to attend the visitation and service by visiting www.hendrenfuneralhome.com. Masks must be worn while in attendance at the funeral home and Arena. A funeral service will be held at the Ennismore Community Centre, 553 Ennis Rd., Ennismore on Thursday September 2, 2021 at 10:30 AM. Interment Bridgenorth Cemetery. If you are unable to attend the funeral service, you are invited to watch the funeral service by clicking on the link available on the memorial page for Shawn at www.hendrenfuneralhome.com. Memorial donations may be made to the Canadian Cancer Society as expressions of sympathy and may be made by contacting the funeral home at www.hendrenfuneralhome.com or by calling 705-652-3355.