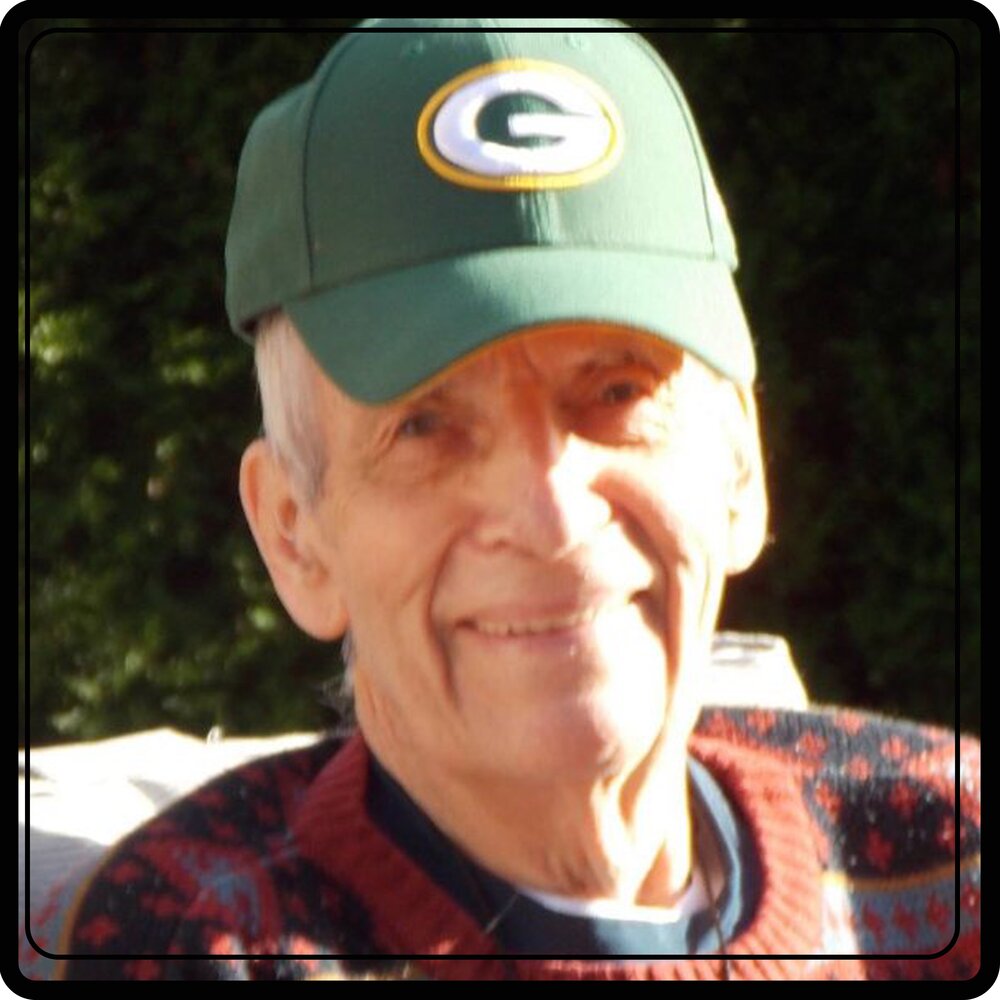 Obituary of Earl Lewis Cudmore
CUDMORE: Earl Lewis
Earl Cudmore, 95, of Extendicare Lakefield Long Term Care Home, died on September 8, 2021 in Lakefield, Ontario. He was born on August 19, 1926 to Jessie and Lewis Cudmore, in Toronto,
Ontario. He married Theresa Cloué Desroches on November 23, 1946 and they had 8 children. He worked as a pressman for most of his life, and as a Toronto policeman for a few years in between. He retired at 64 from the Toronto Star newspaper. He loved coaching his sons in minor hockey, taking his kids to the cottage and beach, walking the nature trails, and of late, wandering around town in his Cadillac wheelchair. He was a member of the St. Vincent de Paul Society, and volunteered with Meals on Wheels. Earl is survived by his wife, Theresa; children, Dave (Nan), Linda (Dan), Sharon
(Bill), Don (Carol), Al (Julie), Gail (Mike); and many grandchildren and greatgrandchildren. He is predeceased by daughters Marilyn and Cathy. A private funeral service will be held on Sunday September 12, 2021 at 2:00 PM at THE HENDREN FUNERAL HOMES, LAKEFIELD CHAPEL, 66 Queen Street, Lakefield, with Fr. Raymond Rick officiating. Memorial donations to Wounded Warriors Canada would be greatly appreciated by the family and may be made by contacting the funeral home at www.hendrenfuneralhome.com or by calling 705-652-3355.