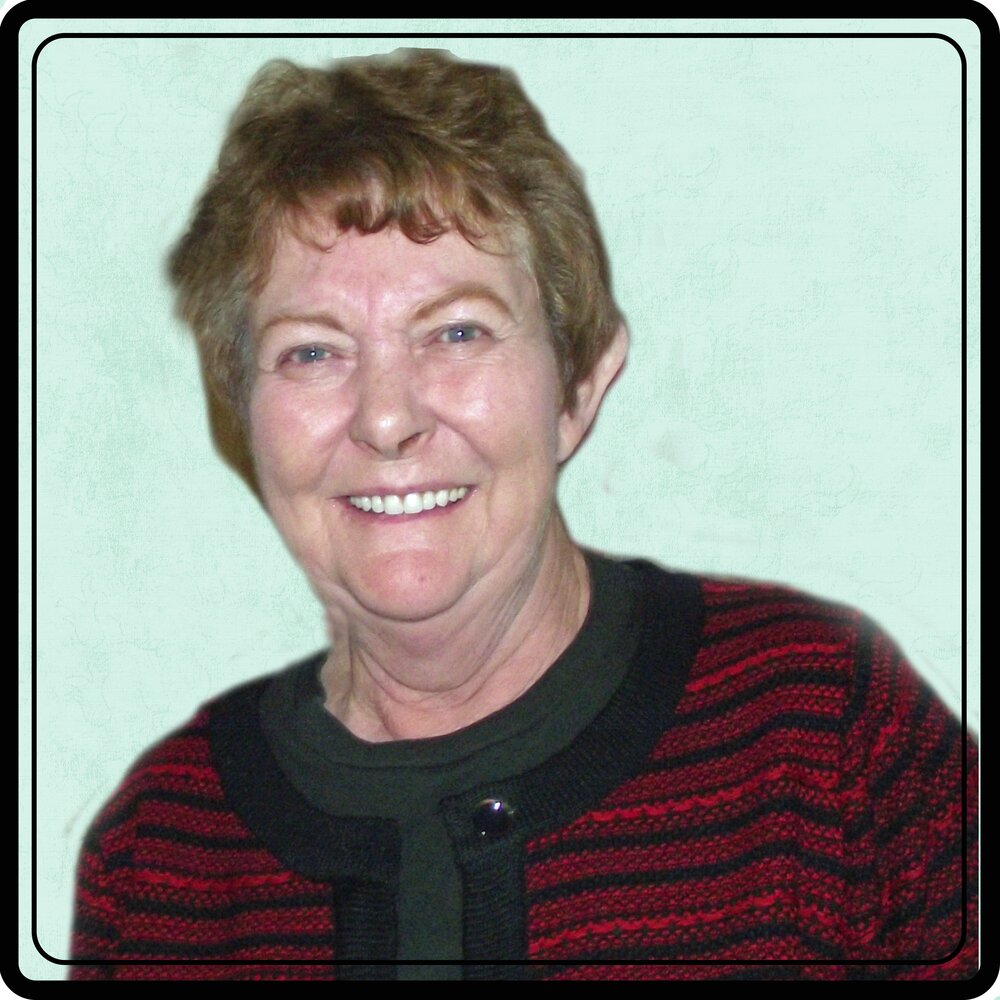 Obituary of Barb Smith
Passed away peacefully at her home in Bobcaygeon on Sunday, September 12, 2021 at the age of 75. Loving Mother of Shirley Shields (Wayne McGuire) of Mississauga. Survived by her sister Bonnie Regele (Jim) of Listowel, and predeceased by her parents, Max and Isabelle Hughes. Barb, will be sadly missed by many friends and neighbours, and extended family.
She loved all animals, (except snakes) and often adopted the outdoor creatures around her home, as well as doting on her 2 cats. Always up for a visit, Barb enjoyed people, and was never happier than when someone dropped in for a chat. She was especially thankful for company during thunder storms, and was a sunny-skies person, lamenting rainy days. Her sight challenged her in the last few years, so she could no longer crochet or knit, which had been one of her favourite hobbies, although she did manage to still do her crossword puzzles. Quick to laugh at a joke or predicament, Barb enjoyed a good comedy series or game show on TV, and had a fondness for classic movies. With mobility issues that escalated over the preceding 2 years, Barb relied on some close friends to help her through, and for this she was endlessly grateful. Her family also offers a sincere thank you to her caregivers, doctors, nurses and paramedics, who watched over her and brought her comfort in these final months.
A Graveside service will be held at the Fenelon Falls Cemetery on Friday, September 17, 2021 at 1:00 PM. Those close to Barb or her immediate family, who wish to attend, are welcome. As expressions of sympathy, memorial donations may be made to the Lung Association or Heart and Stroke Foundation. Friends and family may make donations and share condolences by contacting the funeral home.