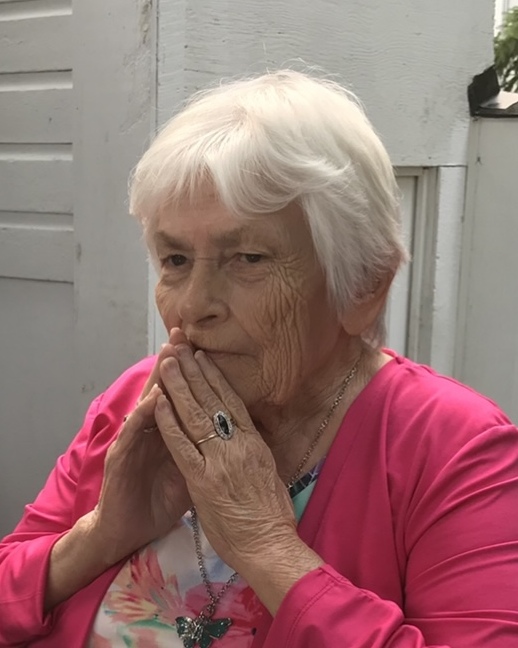 Obituary of Ruth Laverne DeMers
Passed away peacefully at home with family by her side on October 10, 2021, at the age of 89.
Predeceased by her husband Donald DeMers, daughter Michelle DeMers, brothers Murray, Harold, and Dave Snoddon, sister Lillian, and her parents.
Cherished mother of Joy DeMers (Glen), Susan DeMers, Dorothy Sage (Wayne), Donald DeMers (Sara), William DeMers (Taew), 9 grandchildren, 6 great grandchildren, nieces and nephews. Sister to Paula Snoddon and Marg Phillips.
Special thanks to V.O.N and St. Elizabeth.
A visitation will be held at THE HENDREN FUNERAL HOMES, 66 Queen St, Lakefield, on Friday, October 15, 2021 from 2pm – 4pm. Cremation will take place on Monday, October 18, 2021.