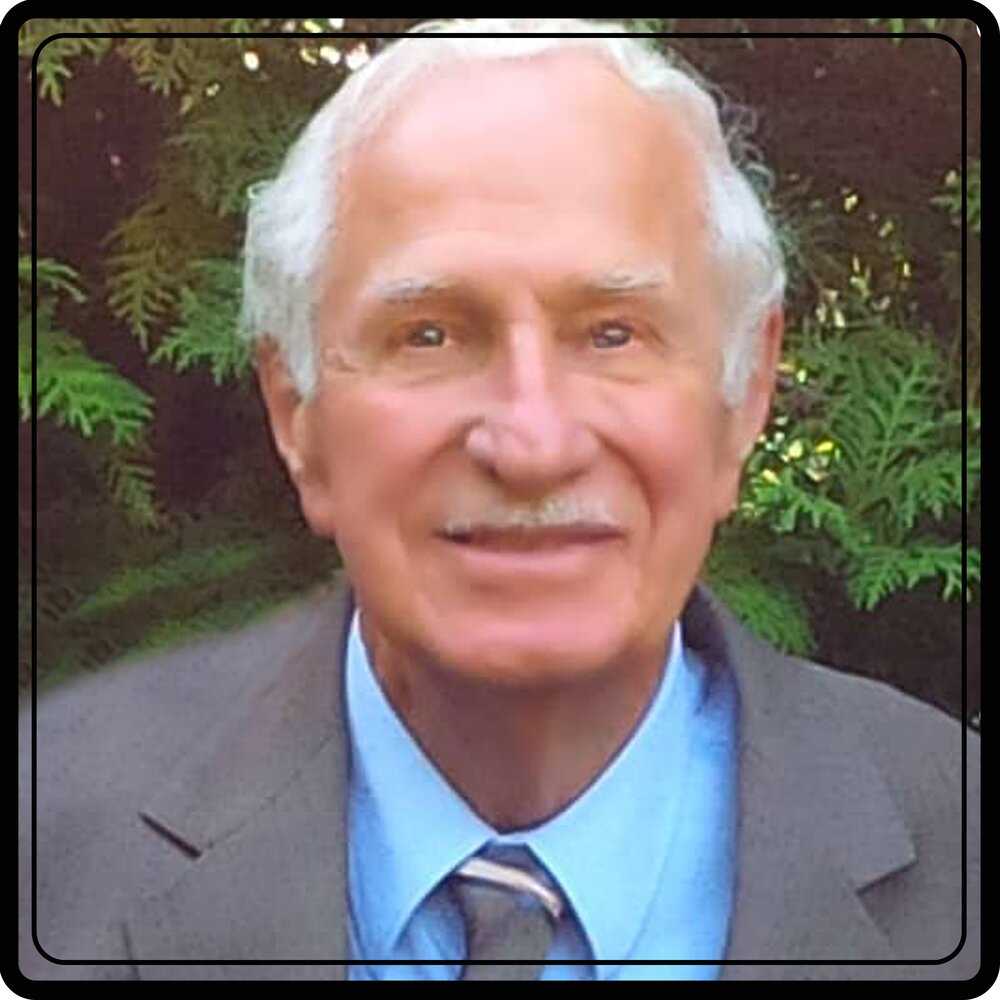 Obituary of Terry Lippert
LIPPERT: Terrence "Terry"
The family of Terry Lippert Sr., are sad to announce his passing at the Peterborough Regional Health Centre on Sunday December 19, 2021. Terry died in peace with his beloved wife of 72 years, Stephanie, by his side; along with his 4 living children Terry Jr. Lippert (Prem), Mark Lippert, Karen Polzin (Ian), Maryanne and son-in-law Ian. He also leaves behind his 10 adored grandchildren, Jenn Dunkerley, Jill Markert, Bethaney Taylor, Danielle Taylor, Alexandra Phillips, Jennavieve Jawor, David Lippert, Andrew Lippert, Jazlyn Lippert, and Britney Lippert; along with 7 dear great grandchildren.

Terry was born and grew up in Kitchener with his 12 siblings, Jack, Herb, Bob, Rosemary, Angela, Virginia, Jane, Dick, Gwen, Pat, Larry and Claudia, all born to Herbert and Genevieve Lippert (Jones). He graduated from St. Jerome's and worked in his family business, Lippert Furniture, located on Louisa St. in Kitchener. Terry met the pretty Polish girl who used to walk past his lumber yard, at a CYO dance, and married Stephanie a year and a half later in 1950. Together they raised 5 children in Scarborough, where he worked as a teacher and as assistant tech director, at Sir Robert L. Borden Secondary School. Upon retiring, they moved to their cottage on Tallan Lake in Apsley, where they built their dream home. The house was filled to the brim with love, music, family, friends, great food and Noise!!

Terry opened Lippert Furniture in Apsley where he also ran an excavating business. Through his vision, he developed many cottage lots, and enjoyed many days upon his yellow machines, as he forged his way through the forest to build the roads. He worked, dreamed and planned, to his last day.

On behalf of our family, we would like to acknowledge our thanks and gratitude to those who have cared for Terry, especially during the weeks leading to his death. To the staff and residents of Peterborough Retirement Residence, we thank you for your patience, support and great kindness. You have brought much ease to our family through your care and concern, and treated him, and all of us, like family. To the entire staff who were involved in Terry's very short stay at Peterborough Regional Health Centre...our most sincere gratitude for your unbelievable kindness in helping not only Terry, but our entire family, as we journeyed to the end, with our beloved father/husband. A special thanks to his nurse Vlad, Dr. Cormier and the respiratory therapist for the truly caring way that you supported and gently explained to Stephanie and our family, all of the stages of Terry's condition right up to his last moment. Fr Damian, thank you for bringing God's loving peace to Terry, through sacrament and prayer, and for the blessings that you shared with us all. Our family will hold a celebration of life and interment for Terry, to be announced this summer. Please include Terry in your prayers. Friends may send condolences to the family by contacting THE HENDREN FUNERAL HOMES, LAKEFIELD CHAPEL, 66 Queen Street, Lakefield at www.hendrenfuneralhome.com or by calling 705-652-3355.

Though death leaves a heartache, no one can heal, love leaves us memories, no one can steal. Farewell Terry...until we meet again… Amen