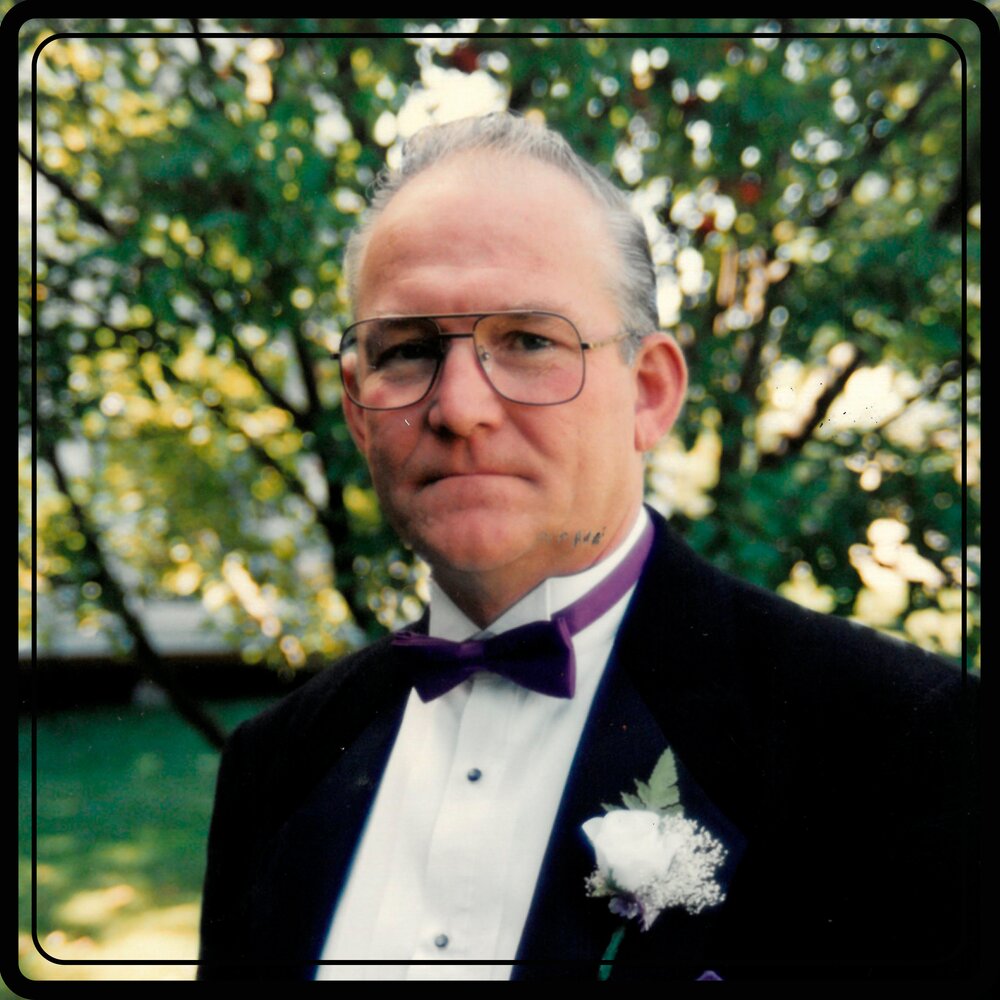 Obituary of Russell William Mitchell
Passed away at Campbellford Memorial Hospital on January 17th 2022, in his 81st year. Long-time member of the Crow Valley Lions Club, Marmora and Past District Governor Lions International (1983 – 84). Husband of the late Sandra Mitchell (Nee Watt) of 44 years. Beloved father of the late Susan Bairstow (Chris) of Mississauga and David Mitchell (Charlene) of Huntsville. Lovingly remembered by his grandson Eric Bairstow (Sarah Keefe) of Mississauga. Brother to the late Alan and Terry Mitchell. Survived by nieces and nephews. Family and friends are invited to the Hendren Funeral Home on 36 Queen Street, Norwood ON K0L 2V0 on January 28th 2022 at 11 AM to celebrate Russell's life.
Everyone must wear a face covering at all times and show proof of vaccination. You may register to attend the funeral or watch the funeral service online by visiting www.hendrenfuneralhome.com and clicking the appropriate link provided on Russell's memorial page. Memorial donations may be made to the Lions Club, Guide Dogs, OFAH or any charity of your choice as an expression of sympathy. Friends may send condolences and make donations at www.hendrenfuneralhome.com or by calling 705 652 3355.