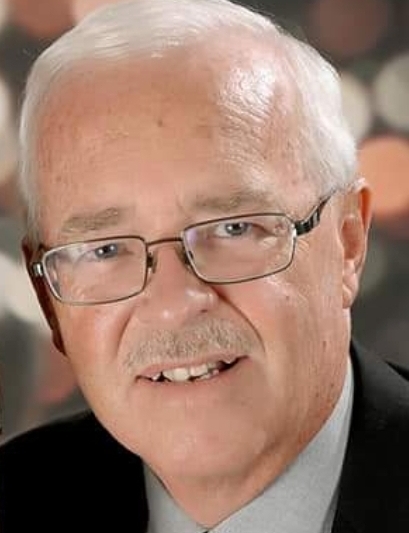 Obituary of Tom Hunt
We are extremely saddened to announce the passing of Thomas (Tom) Roy Hunt on February 12, 2022 due to complications from Heart Transplant Surgery.
Tom spent many years volunteering with Bobcaygeon Chamber of Commerce and spearheading Unlock The Summer for 3 years, and the Canada-US Walleye Tournament which he loved. These accomplishments and many others provided him the honour of being named 2016 Citizen of the Year for which he humbly and emotionally accepted for the 'teams' that helped him accomplish that recognition. Tom was a loving, kind and thoughtful man who touched the lives of hundreds in his special way.
Tom is left to be mourned by his wife of 48 years Wendy Ellen Hunt (Wood), his pride & joy 2 sons Kevin Hunt (Nicole) and Trevor Hunt (Melanie), 8 Grandchildren and 2 Great Grandchildren- All of whom Greypa was so proud of and loved deeply. He is also survived by brother Bill Hunt (Leeanne), and many nieces, nephews and cousins.
Cremation has taken place and a Celebration of Life will be planned at a future date at Tom's request. Contributions to Peterborough Humane Society building fund or KLAWS in Lindsay would be appreciated. Condolences and donations may be made by contacting THE HENDREN FUNERAL HOMES, 6 Helen Street, Bobcaygeon at www.hendrenfuneralhome.com or by calling 705.738.3222.