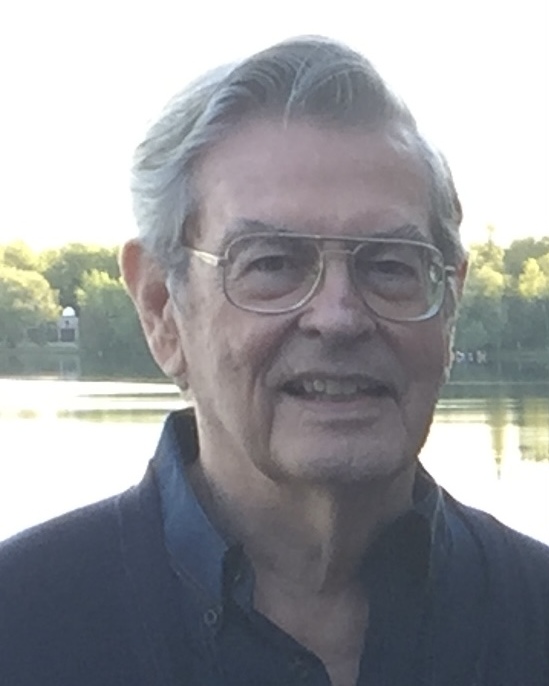 Obituary of Robert Gordon Austin
Robert Gordon Austin, age 88, passed away peacefully on Monday, July 25 at Southlake Hospital in Aurora, Ontario, with his wife by his side. This followed from a broken hip and hip replacement surgery.
Bob retired early from a long career with USF&G Insurance Company. He and Sandra happily spent 24 years as snowbirds, first in Florida and then in California. Bob loved to golf and play bridge and travel. He and his family were long-time cottagers in Bobcaygeon.
Bob was predeceased by his parents Hugh and Lorena Austin, his wife Lillian Austin (1991) and son Paul Austin (2000). He is survived by his wife Sandra, daughter Katherine, and stepchildren Deborah Andersen (Michael), Darrell Richards (Karen), Laura Plouffe (John) and Brett Richards (Lois). Fondly remembered by grandchildren Khadija Ouassef, Jennifer Andersen, Christian Andersen, Lindsay Woolcox, David Head, Melanie Head, Tiffanie Reynaert, Eric Gallant, Matthew Plouffe, David Plouffe, Michael Plouffe, Kyle Paterson, Courtney Cobham and James Richards, and great-grandchildren Cole, Elliott, Mickey, Owen, Adelaide, Cameron, Ryan, Mila and Ivy.
A memorial service will be held on Monday, August 15 at 1:00 p.m. at Sturgeon Point Union Church in Fenelon Falls, Ontario followed by interment at Verulam Cemetery in Bobcaygeon. The family suggests that donations may be made to Southlake Hospital or the Heart and Stroke Foundation. Donations and condolences may be made by contacting THE HENDREN FUNERAL HOMES- Monk Chapel, 6 Helen Street, Bobcaygeon, at www.hendrenfuneralhome.com or by calling 705.738.3222.
Event Name 1
1:00 pm - 2:00 pm
Monday, August 15, 2022
Sturgeon Point Union Church
119-121 Irene Ave, Fenelon Falls, ON K0M 1N0
Fenelon Falls, Ontario, Canada
Interment
3:00 pm - 3:30 pm
Monday, August 15, 2022
Verulam Cemetery
P.O. Box 1422
Bobcaygeon, Ontario, Canada