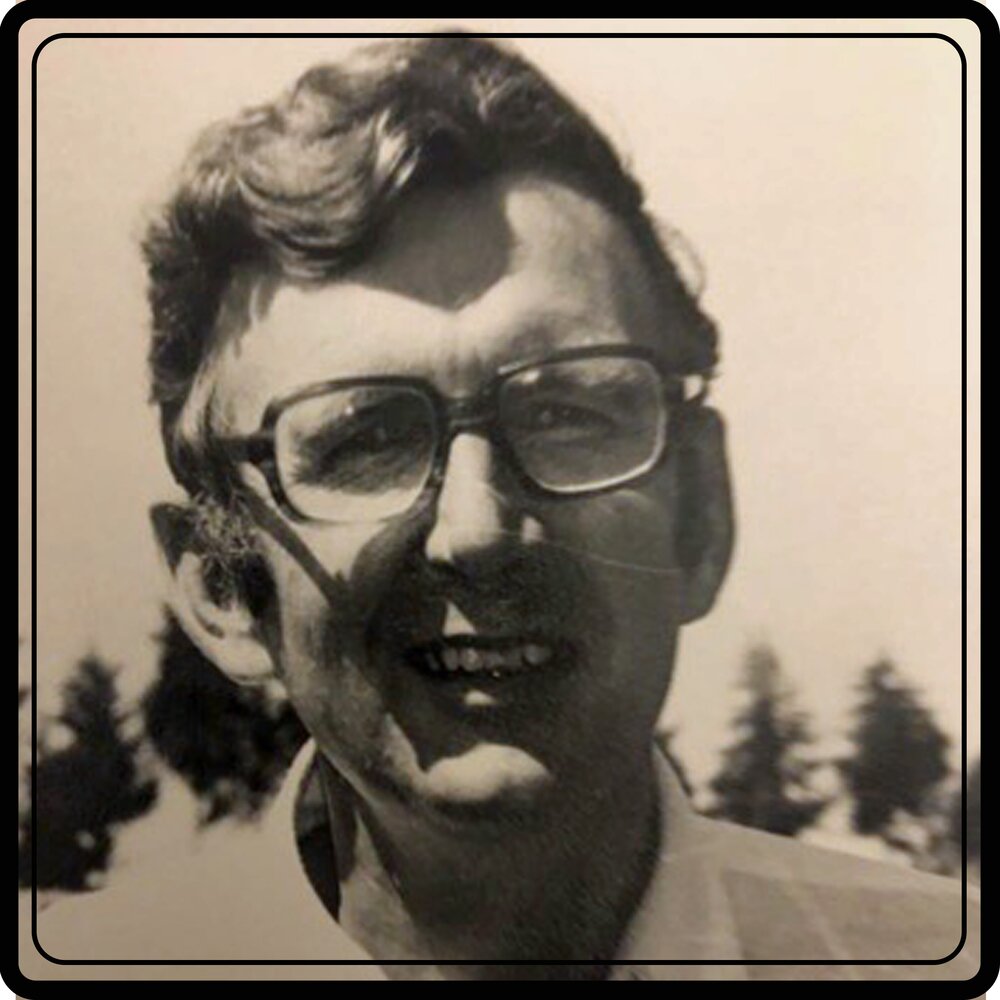 Obituary of Ronald Kenneth Ward
WARD; Ronald Kenneth
August 23, 1937 – August 13, 2022
________________
Our dad, Ron Ward, passed away on Saturday, August 12, 2022 at Lakefield Extendicare in his 85thyear. He lived a wide life of international significance yet never lost his deep sense of rootedness to his family heritage in Lakefield, Young's Point and Peterborough County and chose to return in his later life to the land of his homesteading ancestors. Born in Peterborough, he spent a great deal of his childhood on the Bullock family farm in Young's Point where he gained a lifelong appreciation of the embrace of extended rural community. He was a man of faith, an ordained minister in the Baptist Church and through years of living with other cultures and peoples, developed a respect for other spiritual traditions. Encouraged by of our mother (and his wife), Joan, he moved to India in the late sixties and later to Kenya where we lived for close to forty years, first among the Kikuyu in the Central Highlands then among the Somali community in Northeast Kenya. During these years, Ron developed projects to cure those afflicted with tuberculosis, helped children to attend school and worked with camel experts to produce higher yields of milk to support the livelihoods of nomadic herders. On return to Canada in the early nineties, he strove to build bridges of understanding between church communities and newly arriving immigrant people in Toronto, while at the same time dedicating much time to peace initiatives in the Horn of Africa. Our Dad was a man of huge imagination, and an inquiring and open mind who read widely and sought to understand the world he lived in so as to make it a better place in his own small way.
Ron is survived by Joan Chute and their children, Tim Ward (Falguni Debnath), Tama Leigh Ward (Loren Balisky), Philip Ward (Giovanni Maria De Vita), and Paul K. Ward (Jennifer Ward). Grandfather of Jesse Ward, Abigail Raine Balisky, Oliver Luke Balisky, Anna Irene Ward De Vita, Atena Melina Ward De Vita, Everest K. Ward, and Cypress C. Ward. Predeceased by his parents, Kenneth and Vivolene (née Bullock) Ward and his sister, Maureen Cardwell.
As his children, Tim, Tama, Philip and Paul, we invite you to a visitation at THE HENDREN FUNERAL HOMES – LAKEFIELD CHAPEL, 66 Queen Street, Lakefield on Friday, August 19, 2022 from 7:00 - 9:00 PM, followed by a funeral service at Lakefield Baptist Church at 11:00 a.m. on Saturday 20 August with reception to follow in the church hall. In lieu of flowers, memorial donations may be made to end world hunger through the World Food Program at wfp.org.
________________
www.hendrenfuneralhome.com
705.652.3355
Visitation
7:00 pm - 9:00 pm
Friday, August 19, 2022
Hendren Funeral Homes - Lakefield Chapel
66 Queen Street, P.O. Box 524
Lakefield, Ontario, Canada
7056523355
Funeral Service
11:00 am - 12:00 pm
Saturday, August 20, 2022
Lakefield Baptist Church
36 Regent Street
Lakefield, Ontario, Canada