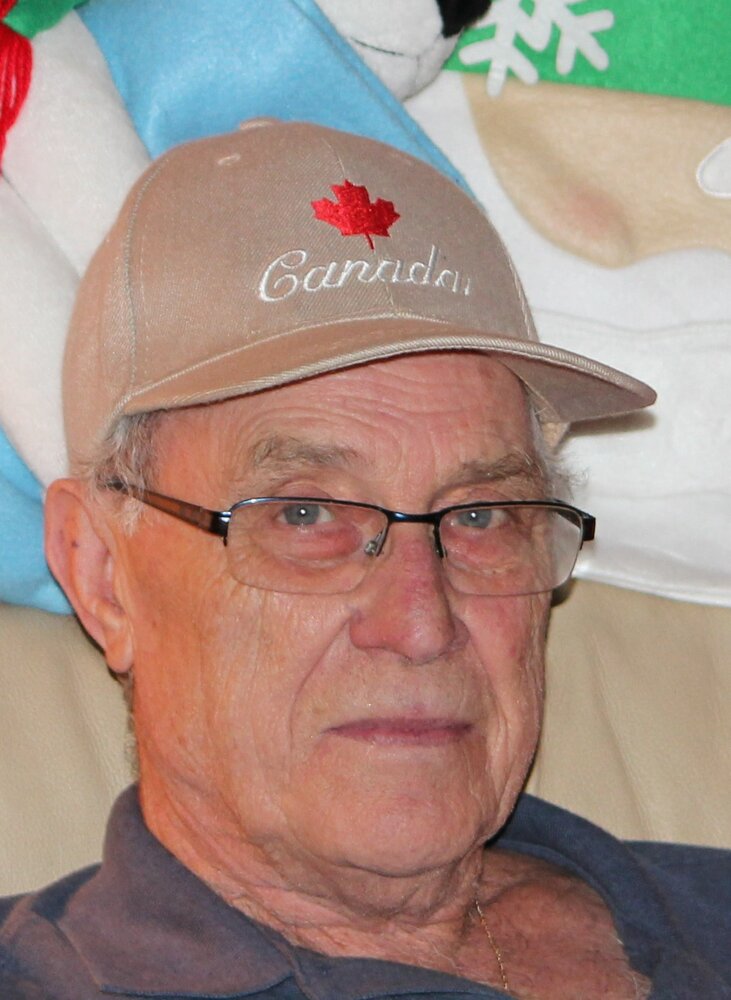 Obituary of William George Ivany

In Loving Memory
Bill (William) George Ivany
October 11th 1944 - August 26th 2022
Passed away at Ross Memorial Hospital, Lindsay Ontario, on August 26th, in his 78th year.
Born and raised on the shores of Newfoundland. Raising his own family in Toronto, but
always enjoying his piece of paradise in the Kawartha's. Living his best years of retirement
in Trent Lakes, where he whole heartedly loved to be.
A dear loving father, Viola Ivany, mother of his children, Cathy Ivany (Allan Aylesworth) and Greg Ivany.
Forever loved and remembered by his grandson Hayden Ivany (Alanah).
Sadly leaves behind brothers Jimmy, (Rubena), Maxwell (Evelyn), Chesley (Doreen), sisters (Laudrick Gill),
Eleanor (William Parrott), Vinie Carberry, Shirley Ballum, Maxine (Wayne Hiscock), Ruby Ivany and many
In-laws, nieces and nephews.
Happy to reunite with brother Harvey, sister Ariel Gill, nephew Ivan Gill, brother in-laws Lindsay Carberry,
Melvin Carberry, Woodrow Earl and parents George and Florence.
At Bill's request , there will be no funeral services.
A celebration of life will be held at a later date.