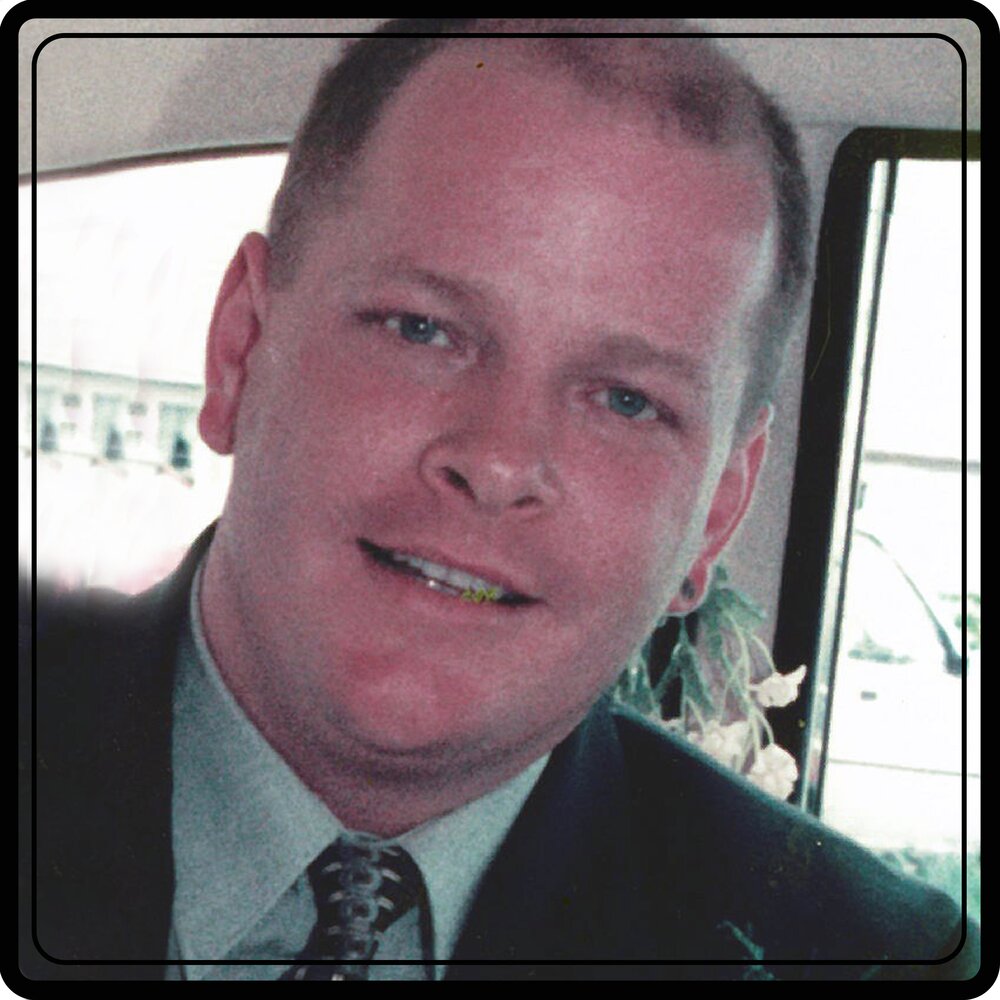 Obituary of Stephen Russell Gill
PLEASE CLICK HERE TO WATCH THE FUNERAL SERVICE
Gill: Stephen Russell
Passed away suddenly at his home on Sunday October 2, 2022. Stephen Gill of Douro-Dummer in his 62nd year. Stephen worked with SGS Research for over 15 years and more recently at Home Hardware (Lakefield) and Central Smith Creamery. He enjoyed acting, singing and making those around him laugh. In his spare time, Stephen loved to work with wood and made many pieces of furniture for his wife Dorothy whom he loved dearly. He loved life and tried to live it to its fullest. He will be dearly missed by all who knew him. He is loved and missed by his wife and best friend Dorothy. Also missed by his son Branden (Megan), brother Rob (Tracy), niece Alisha (Allan), mother-in-law Shirley, brothers-in-law Robert, James and John and sister-in-law Maureen. Predeceased by his parents Russell and Bette. A funeral service will be held at THE HENDREN FUNERAL HOMES, LAKEFIELD CHAPEL, 66 Queen Street, Lakefield on Saturday October 22, 2022 at 11:00 AM. Memorial donations may be made to The Canadian Whale Institute as expressions of sympathy, and may be made by contacting the funeral home at www.hendrenfuneralhome.com or by calling 705-652-3355.
Funeral Service
11:00 am - 12:00 pm
Saturday, October 22, 2022
Hendren Funeral Homes - Lakefield Chapel
66 Queen Street, P.O. Box 524
Lakefield, Ontario, Canada
7056523355
Funeral Service
Reception
A reception will follow in the Heritage Room of the funeral home.