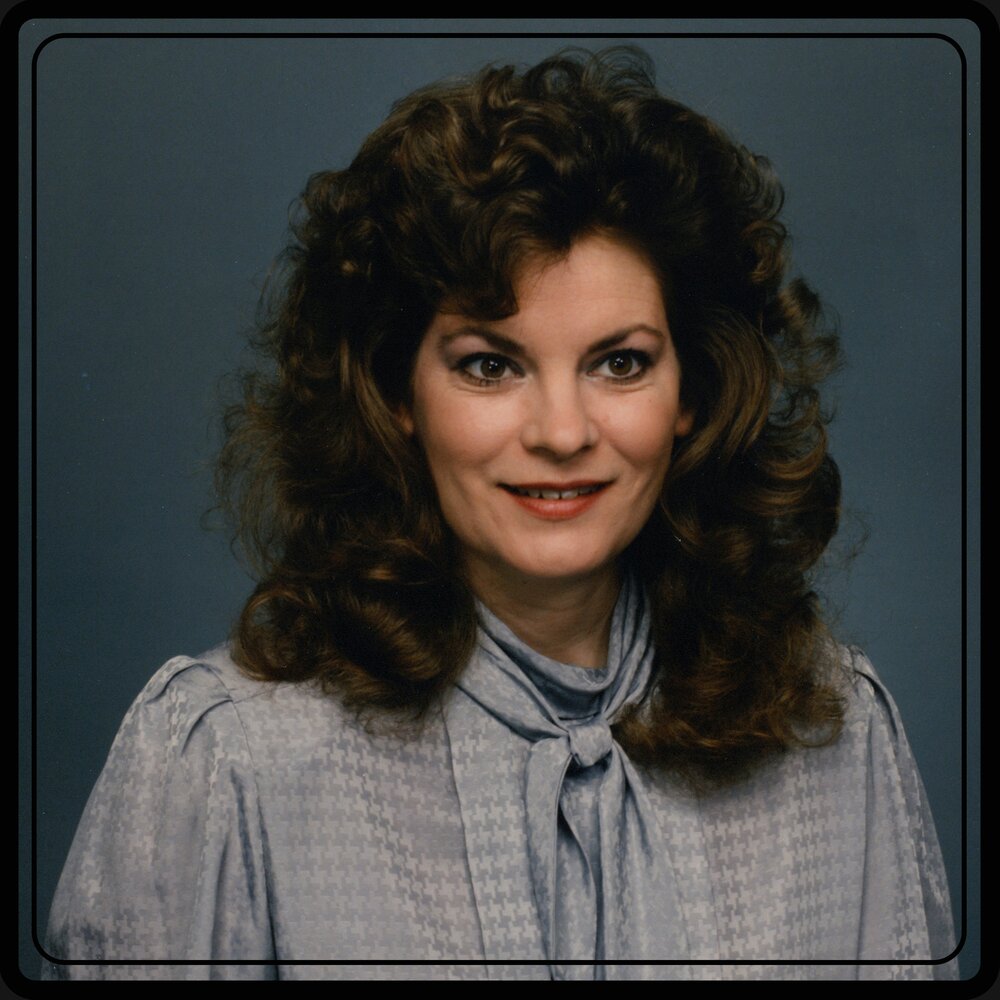 Obituary of Terry Ruth Hart McCartney
Terry Hart McCartney
August 4th 1951 – October 18th 2022
With immense sadness I announce the passing of my beloved wife. Terry, born in Toronto to Mary (nee Rowe) and Jack Hart. Terry succumbed very unexpectedly to Cancer. Survived by husband Stanley, uncle Arthur Rowe, Cousins Arthur, Vivian, Margery and Kathryn. Also, Step son Jonathan and wife Kathy and step daughter Kathy and children Aaron, Alanna, and Brendan. A graduate of the faculty of music (Oboe), University of Toronto. Terry was a member of the Edmonton Symphony Orchestra for several years and after returning to Toronto played with many of Ontario's best orchestras. She enjoyed life in Bobcaygeon and participated in many of Port 32's membership activities, particularly Tennis and Aquafit classes, developing a close relationship with some wonderful friends.
To have shared Terry's life and been privileged to meet Arthur Rowe and family has been my greatest joy. Please make memorial donations in Terry's name to Ross Memorial Hospital, Lindsay ON, or a charity of your choice.
Donations and condolences may be made by contacting THE HENDREN FUNERAL HOMES- Monk Chapel, 6 Helen Street, Bobcaygeon, online at www.hendrenfuneralhome.com or by calling 705-738-3222.