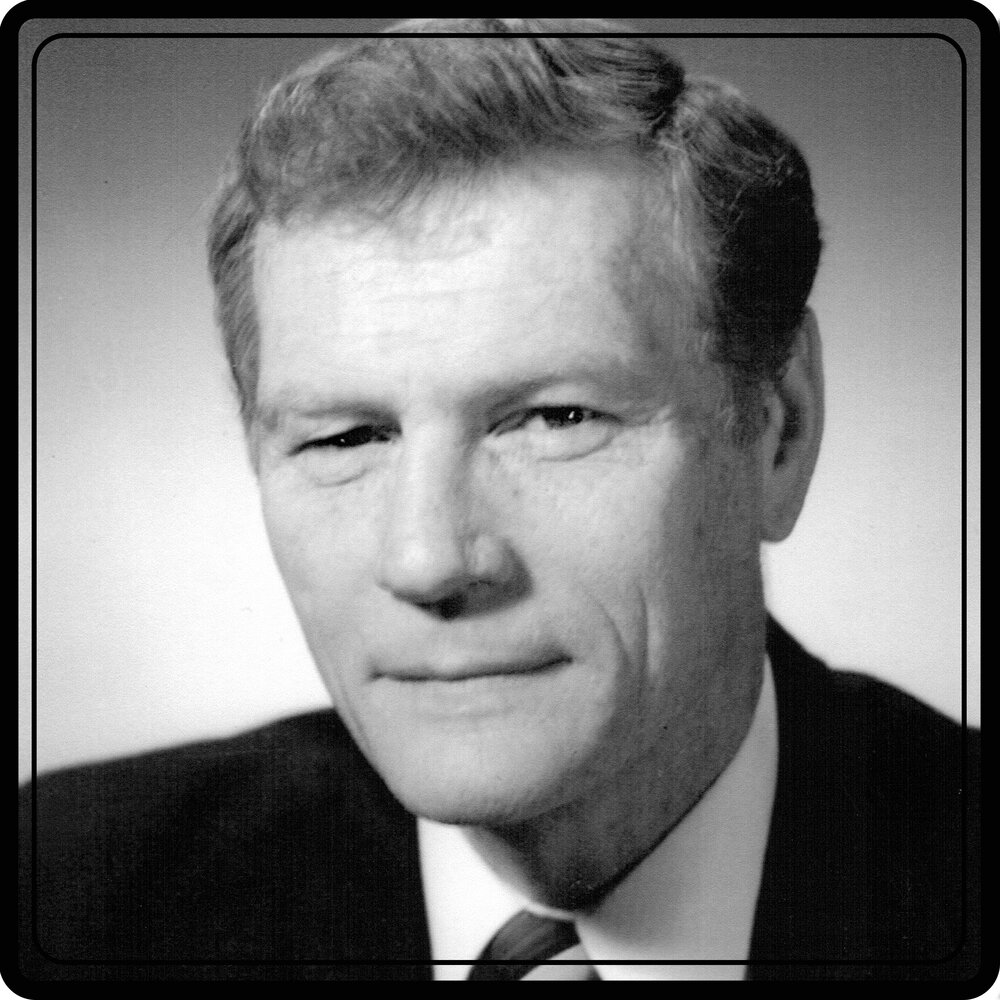 Obituary of Donald William Wasson
WASSON: Donald William "Red"
It is with deep sadness that the Wasson family announce the peaceful passing of Donald "Red" Wasson on Friday October 28th, at P.R.H.C at the age of 90.
Born 4th out of 7 children to Ralph and Fern Wasson of Lakefield on May 13th, 1932, he was lovingly nicknamed Red by his family for his distinctive hair.
He will be lovingly and forever remembered by his wife of 69 years Marie (Drumm), his three children Terry Wasson (Catherine) of Ennismore, Don Wasson Jr. of Peterborough, and Merrie Wasson of Toronto. He will be greatly missed by his three Grandchildren Jamie Sokary (Mason), Mallory Wasson and Matthew Smith, and his 2 great grand-daughters Samia and Laila Sokary. Red is survived with fond memories by brother Dean Wasson (Freda) and sister Cheryl Reid (Bert). Predeceased by brothers Cameron, Royden, and Neil, and just 2 days prior to his own passing, sister Elaine.
In the community Red was known as an athlete, coach, volunteer, and leader. His love for sports lasted his lifetime, enthusiastically discussing hockey and baseball up until his last days. He was a member of the City Softball League for 18 years and a skilled goaltender. He loved to play, but loved coaching more, leading his teams to many hockey and softball championships. Inducted into the Peterborough Sports Hall of Fame in 1994 for his athletic achievements, he volunteered his time sitting as Chairman for 13 years.
He was recognized by the Rotary club in 2015 with a life time achievement award as a Paul Harris Fellow, Rotary Internationals highest level of recognition for service to community.
He was a devoted husband, father, grandfather and great grandfather. He was a humble, honest man of integrity who was a member of the Corinthian Lodge #101 A.F. & A.M., Peterborough Masonic Association, truly embodying the values of a Mason. He always saw the best in people and was thoughtful and generous, never leaving the house empty-handed, always with a ball, bat or t-shirt to gift to someone.
The family wishes to acknowledge and thank Dr. Matheson and the team at the PRHC Palliative care unit for their compassionate care and support.
At Red's request, a private burial service will be held at Rosemount Memorial Gardens in Peterborough, November 2nd, 2022 for immediate family. Memorial donations may be made to The Peterborough District Sports Hall of Fame or The Palliative Care Unit at PRHC. Condolences may be made by contacting THE HENDREN FUNERAL HOMES, LAKEFIELD CHAPEL, 66 Queen Street, Lakefield, online at www.hendrenfuneralhome.com or by calling the funeral home directly at 705-652-3355.