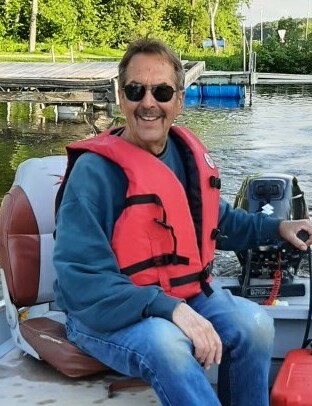 Obituary of Steve Arthur McCracken
McCracken, Steve

Passed away peacefully at his home on November 19, 2022. Steve was an amazing and beloved husband to Lorraine. Steve will be dearly missed by his children Bill and Sarah and his mother-
in-law Evelyn. Steve will also be missed by his brother and sister-in-law's, nieces, and nephews in New Brunswick. As well Steve will be greatly missed by his many friends he has made
throughout his life.
Arrangements have been entrusted to THE HENDREN FUNERAL HOME – MONK CHAPEL. Cremation has taken place. As per the family's wishes, there is no service to take place. In lieu of flowers donations can be made to SPCA or to the Heart and Stroke Foundation on our website at www.hendrenfuneralhome.com or by calling us at 705-738-3222.