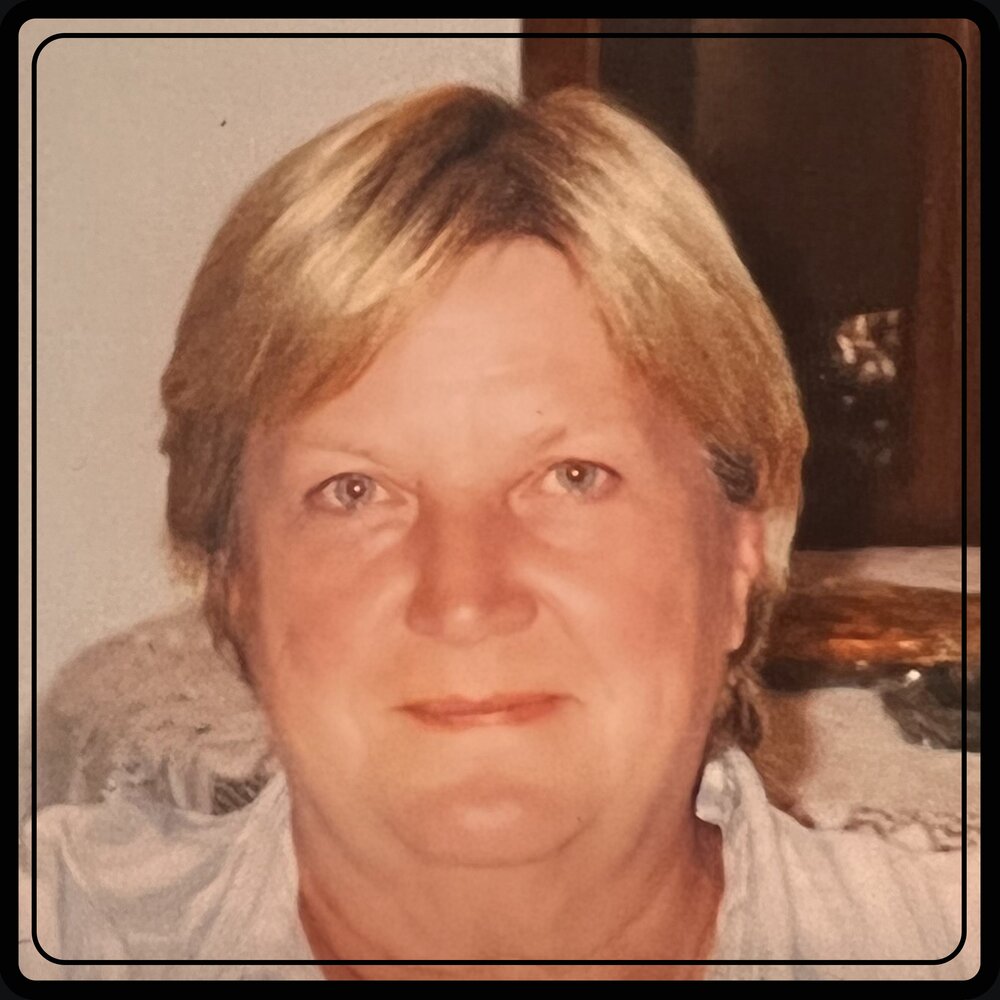 Obituary of Louise Kathleen Barcroft
BARCROFT Louise Kathleen (n. Sheehy; July 3, 1948 - Dec 6, 2022)
Louise was born on July 3, 1948 in Lindsay Ont. She was the youngest daughter of Ruby (Brown) and George Sheehy of Manilla/Peterborough (both deceased). She and her 3 sisters Ethelene (Burrett Irwin), Eleanor (deceased; Northey), and Barbara (Miller), all married and settled in Lakehurst Ontario. She met and fell in love with her husband and life-long friend while helping her sister Ethelene after the birth of Elizabeth. Rodger and Louise were married on July 12, 1969. They built their house on the Barcroft farm and raised their two children in a home full of love. Louise taught at Buckhorn Public School (Gr 1 and 2) from its opening in September 1972 until she retired in January 2001. She touched the lives of many during her 28 years at Buckhorn and remembered each student; reminiscing about their antics and proud of their accomplishments in life. In her retirement, she and Rodger enjoyed 20 healthy, happy years doing the things they loved together. While she may have grumbled about the cattle, she had a name (white face, two socks etc) for each spring's calves and a smile on her face as she watched them bounce around the fields. She and Rodger enjoyed working in the yard, cutting their firewood, checking the cattle, their drives up to the hunting camp, fishing, time with family and friends, and watching the birds and wildlife. She never seemed to miss seeing the deer or other wildlife that crossed the road/field below their home, or the first arrival of the Bluebirds, Monarchs, and Hummingbirds each spring. In 2008, she welcomed her first grandchild Ruby, followed by Ryan in 2011. She delighted in being a grandma and spending time with them over the last 14 years. She was a devoted and loving wife, mother, grandmother, sister, and aunt who will be missed immeasurably.
She passed away peacefully in their home on December 6, 2022, at the age of 74 and will be laid to rest at Sandy Lake Cemetery. She is survived by her husband Rodger Barcroft (Case Manor, Bobcaygeon), her son Stanley and his wife Lisa (Weese), her daughter Lisa and her husband Rob (Bennett) and her two grandchildren Ruby and Ryan Bennett, all of Lakehurst.
In lieu of flowers the familys asks that donations in her memory be made to the Heart and Stroke Foundation, the Canadian Cancer Society, or a local mental health organization.