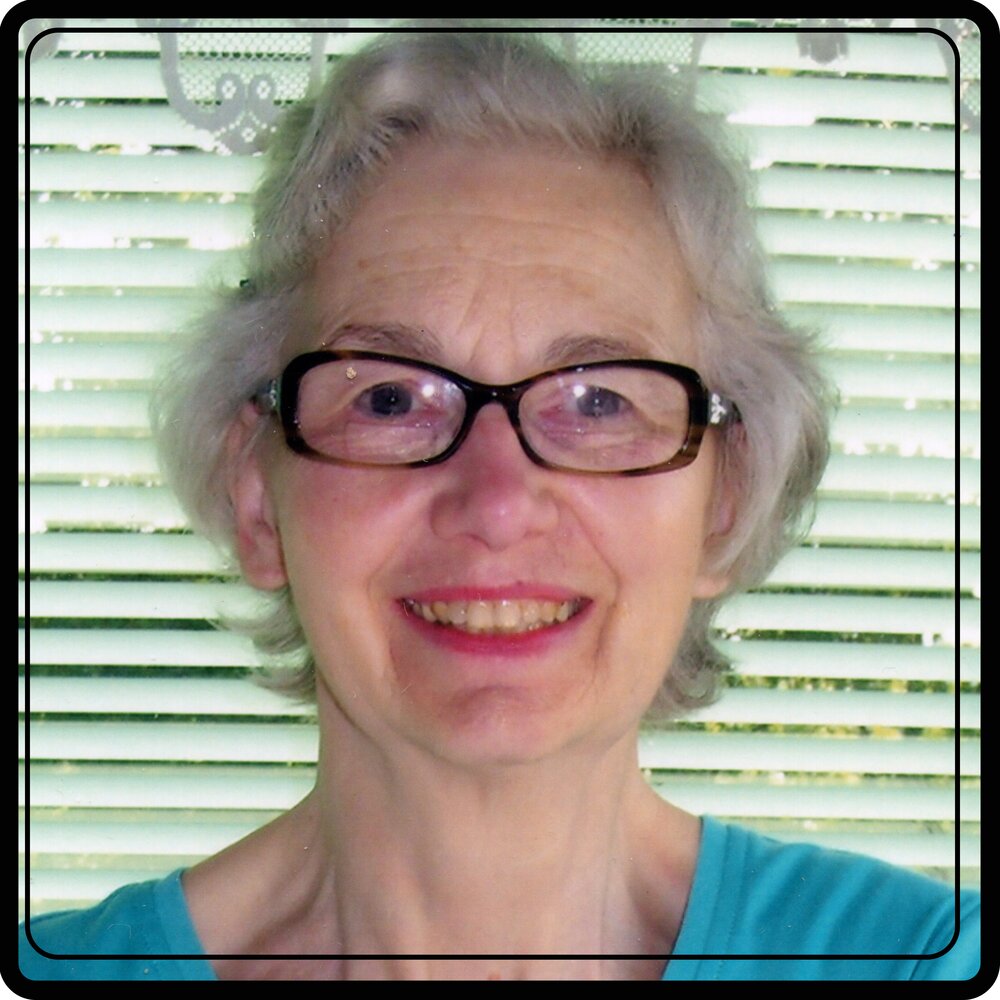 Obituary of Clara Marie Peasgood
PEASGOOD: Clara Marie
Clara Marie Peasgood passed away peacefully at Pinecrest Nursing Home, Bobcaygeon, on Thursday December 22, 2022, in her 82nd year.
A beloved wife and devoted mother and grandmother, Clara was a pillar of strength for her family. She devoted her life to raising her children, instilling in them the gifts of wisdom, compassion, and responsibility. As a committed Christian and clergy wife, Clara was a constant presence at church and ACW events, always ready to lend a helping hand or offer a word of encouragement. Despite the challenges she faced in life, Clara remained an optimist and a source of strength and support for those around her.
Clara is loved and missed by her husband of 60 years, The Venerable David Peasgood, and her children Stephen (Robin) of Beaverton, Patricia Klaus of Bowmanville and Michael (Kelly) of Waterloo, and A.D. Judy (Tom). Dear grandmother of Kathleen (Chris), Linus, Holly, Jonathan, Sarah, Samantha, and great grandmother of Emmett, Henry, Wyatt, Claire and Jack. Dearly missed by her brother John Dusch (Sandra) of Laurel, Maryland, USA, nephew Jason and niece Gianna.
Cremation has taken place. A private family interment will follow at a later date. Memorial donations in Clara's memory may be made to the Primate's World Relief and Development Fund (PWRDF) and may be made by contacting THE HENDREN FUNERAL HOMES, MONK CHAPEL, 6 Helen Street, Bobcaygeon, at www.hendrenfuneralhome.com or by calling 705-738-3222.