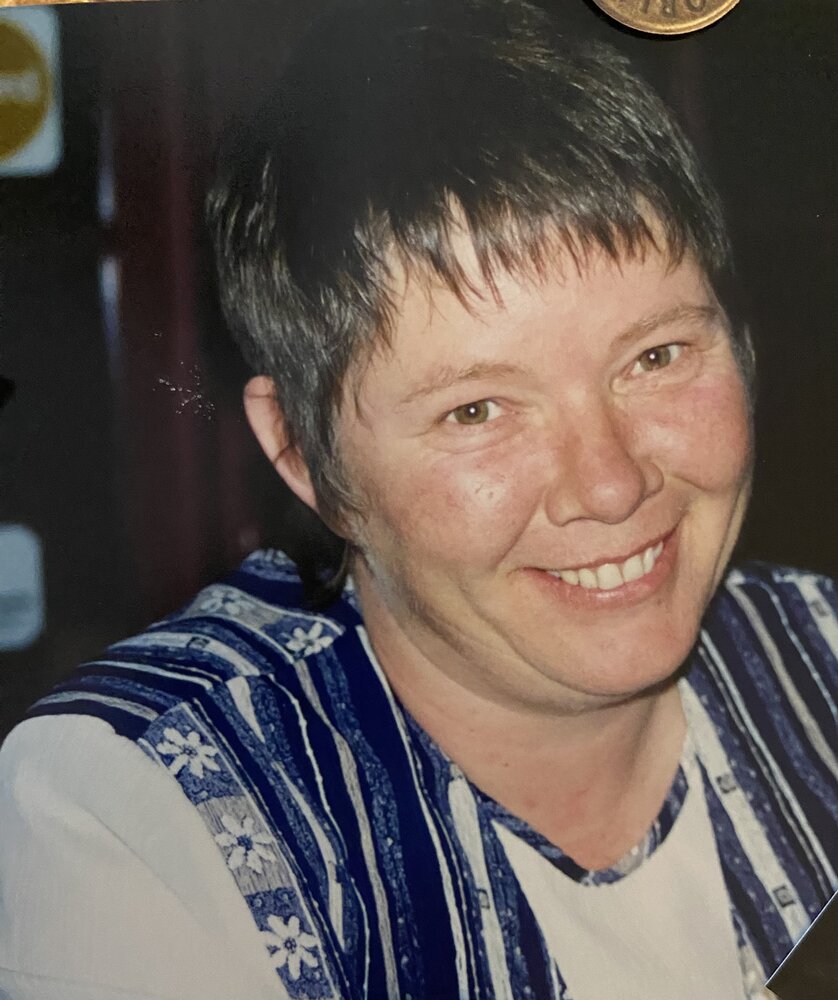 Obituary of Sandra Ogar
Sandra (Sandy) Ogar was granted her angel wings December 9th, 2022. Sandy passed away
surrounded by her loving family during the afternoon at St. Michael's Hospital.
Sandy was born June 5th, 1956, in Toronto to James and Joy Hurd. She attended Downsview
Secondary School and would later marry her husband Herb Ogar on December 10th, 1982.
Together they raised 3 children, Melissa, Mathew, and Marc. She was a loving wife, mother,
and grandmother who did everything she could for her family. Her husband, children and later
her grandchildren were a central part of her life.
Sandy was an active member in Lakes Community Church which she attended regularly. Sandy
formed many lasting relationships in the Bobcaygeon community, and she will be greatly
missed.
Sandy is survived by her loving family, Herb Ogar, Melissa Lester, Mathew Ogar, Marc Ogar, her
sister Beverley Line, niece Jammie Line, son in-law Steve Lester, and her grandchildren, Trinity
Ogar, Summer Eyres, Layla Lester, and Liam Lester.
A celebration of life will be held at Hendrens Funeral Homes – Monk's Chapel in Bobcaygeon on
February 11th, 2023 from 1pm-5pm.
Event Name 1
1:00 pm - 5:00 pm
Saturday, February 11, 2023
Hendren Funeral Homes - Monk Chapel
6 Helen Street, PO Box 520
Bobcaygeon, Ontario, Canada
705-738-3222