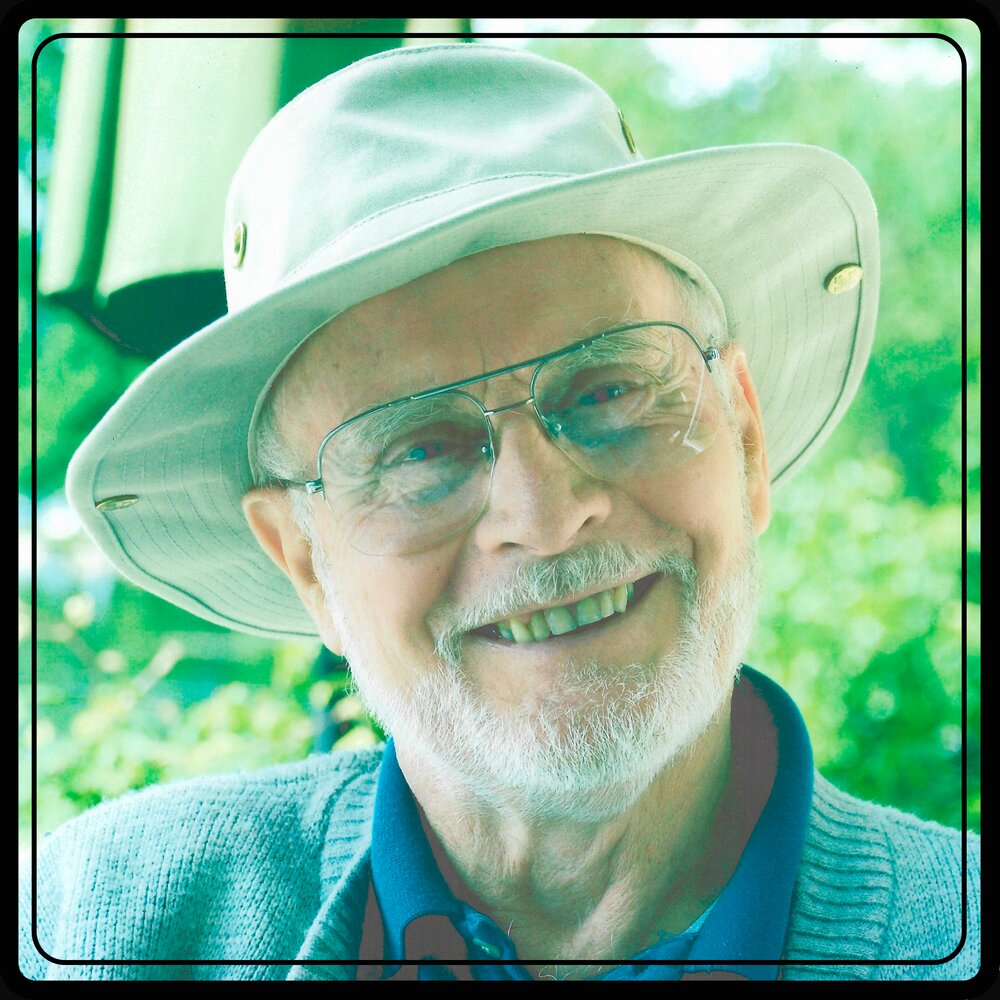 Obituary of Victor Ernest Tovey
TOVEY: Victor Ernest
1930-2023
Vic was born in Erith, a suburb of London, England, on the River Thames; a region that later became known as Bomb Alley. As a babe in arms he crossed the Atlantic to Canada, landing in Halifax, where his family moved on to Toronto.
Later, at the age of three, he sailed across the ocean again, returning to London, where his father had a job waiting, not having found work in Canada in 1933 at the height of the Great Depression. In 1939, at the age of nine, Vic was one of the many children evacuated from London because of the threat of bombing. With his lovely singing voice, he sang Wish Me Luck As You Wave me Goodbye to the crying mothers and children as the train left the station. Eight months later, after having received no news from her son, his mother went to the farm in Devon where he was billeted, and discovered her son terribly neglected and malnourished. She angrily took him back to London and the "Blitz", reasoning that he would be better off there, even with the risk.
He survived the war, but this experience had a profound effect on him for the rest of his life. In 1948, Vic, fed up with the rationing in England, once again sailed to Canada on the ship Aquatania, and settled in Toronto, where, because of his apprenticeship as a motor mechanic in England, he had no trouble finding work.
Eventually, in 1977, when he moved to the Peterborough area, he found his "dream job" at Ethicon Sutures (Johnson&Johnson). With his wonderful mechanical ability, he became known as the ultimate "Mr. Fix-It." He made many friends with his devastating sense of humor and kind nature. For 46 years he lived in the house that he built, including the 7 years after having a stroke, and right up until a stay in hospital for the last 8 days of his life.
He will be missed by many.
Service
2:00 pm - 3:00 pm
Tuesday, March 21, 2023
Hendren Funeral Home- Lakefield Chapel
66 Queen Street
Lakefield, Ontario, Canada
Reception
A reception will be held in the Heritage Room of the funeral home following the service.