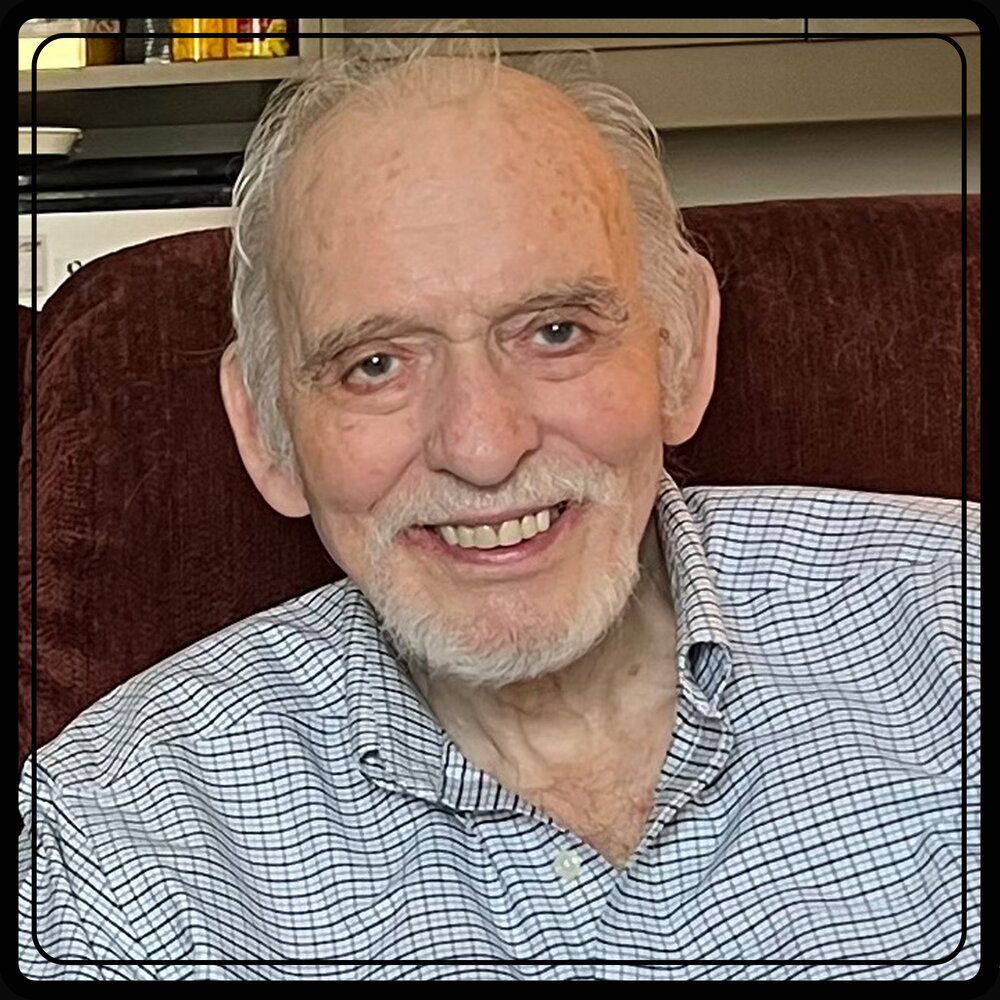 Obituary of Robert Walker Findlay
Robert Walker Findlay
Passed away in his sleep at Ross Memorial Hospital in the wee hours of March 12 after a short illness. Robert (Bob) was born in Barrhead in 1934 and grew up in Edinburgh, Scotland the youngest of three. He joined the Merchant Navy as a young man and travelled the world for several years as second engineer on various oil tankers. He married Janet and studied to be a mechanical engineer when he decided to settle down and have a family. Living in the Glasgow area, Bob had a successful career as an engineer. He worked for Rolls Royce where he helped design and perfect airplane engines and Yard, where he helped design aircraft carrier engines for the British Navy. Offered a position in Canada in 1978, Bob emigrated with his family to start a new adventure in the Toronto area. He and Janet eventually settled in Bobcaygeon for their retirement and enjoyed many happy years in this peaceful community. After Janet's death in 2018, Bob moved into Adelaide Place in Lindsay to enjoy his remaining years.
Bob is survived by his daughter Linda and her husband Mark, and his son Ian and his wife Theresa. He was predeceased by his brother Alec and his sister Margaret. He will be missed by his family who wishes to thank the staff at Adelaide Place and at Ross Memorial for their care in his final days.
Memorial condolences and expressions of sympathy may be made by contacting THE HENDREN FUNERAL HOMES, MONK CHAPEL, 6 Helen Street, Bobcaygeon, at www.hendrenfuneralhome.com or by calling 705-738-3222.