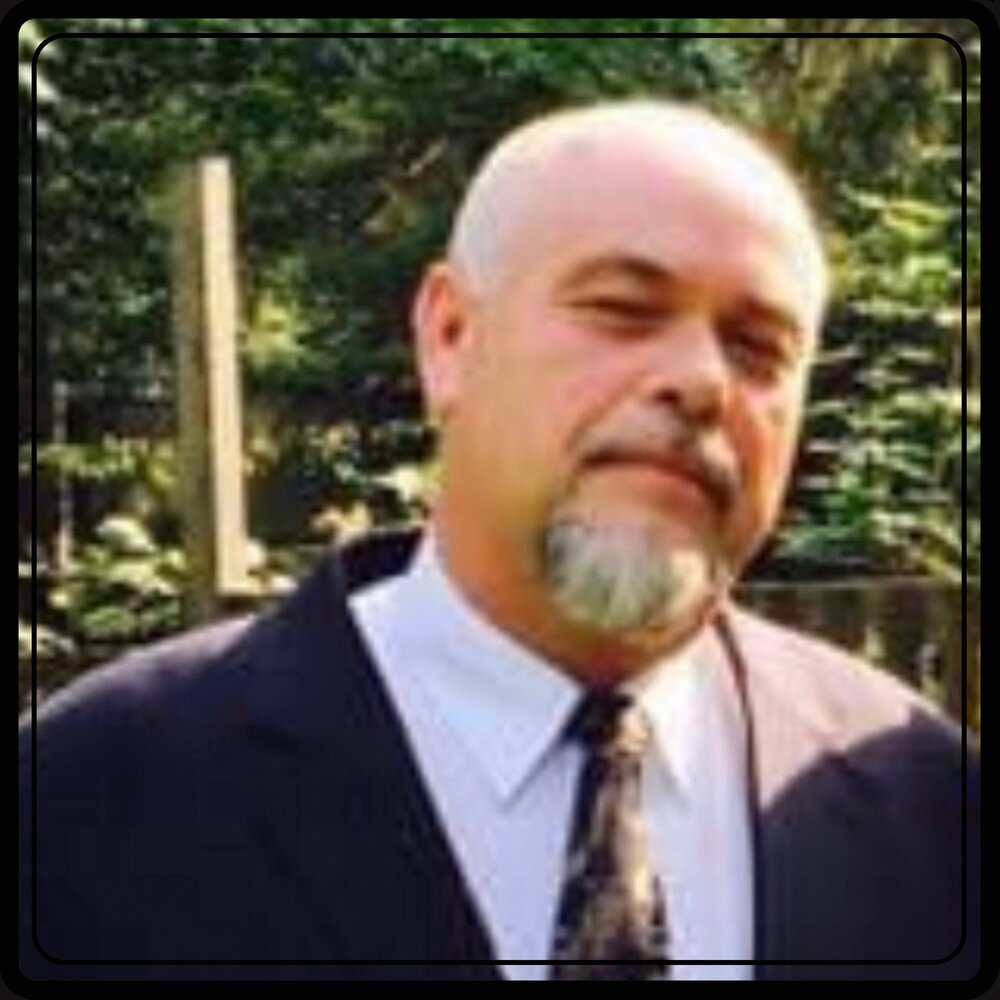 Obituary of John Frederick James
John Frederick James: June 27, 1961 - March 8th, 2023
With heavy hearts, we announce the sudden passing of John Frederick James, on March 8th, 2023 in Young's Point, ON. Born on June 27, 1961, in Peterborough, ON, John crafted a successful career, demonstrating a strong work ethic and commitment to his trade. John loved to share his time with the people he cared about, always leaving behind a legacy of love, integrity, and hard work, and will be deeply missed by his family and friends!
John was the son of Lorraine Delarita 'Lywood' - James, and John Chester James with his siblings including; Roy, Terry, and Lorie James.
John was formerly Married to Katherine (Kathy) Cooper, and had three sons, Christopher Douglas Joseph James, Corey John James and Kameron Patrick James, from his first marriage. Also, formerly married to Marnie Elaine McMillen, and had his only daughter, Amelia Delarita Emerald James, from his second marriage. John was a loving and devoted father. His bond with his children were one of the greatest joys of John's life and will forever serve as a testament to the extraordinary man he was.
John was the grandfather to; Destiny, Conner, Millie, Mystik, Dominik, Karma, and Knox James. Grandfather in law to; Jordan, Jessica, and Jason Osborne, Tyler and Brayden Nolan, Montana Armstrong, Devon Corbett, Nicholas Gough, Owen and William Caffrey, Olivia, Jordan, and Carter Wicklund. Uncle to; Tina, John, Emily, Brett, Jarret, Nicole, Matthew, and Adam James. John will be remembered for his kind and generous spirit, and his dedication to those he loved.
A private celebration of life will be held to celebrate and honor the life of John James. An invitation card will be needed to attend. You may email his daughter, Amelia at belladelarita@gmail.com for any questions about an invite! Flowers and financial contributions will be accepted and much appreciated, but not necessary! All we ask for is your presence to celebrate in honour of John's life! Furthermore, the family requests that, as an expression of sympathy, please consider spending quality time with your own loved ones and cherishing the precious moments shared together!
Memorial condolences may be made by contacting THE HENDREN FUNERAL HOMES, LAKEFIELD CHAPEL, 66 Queen Street, Lakefield at www.hendrenfuneralhome.com or by calling 705-652-3355.