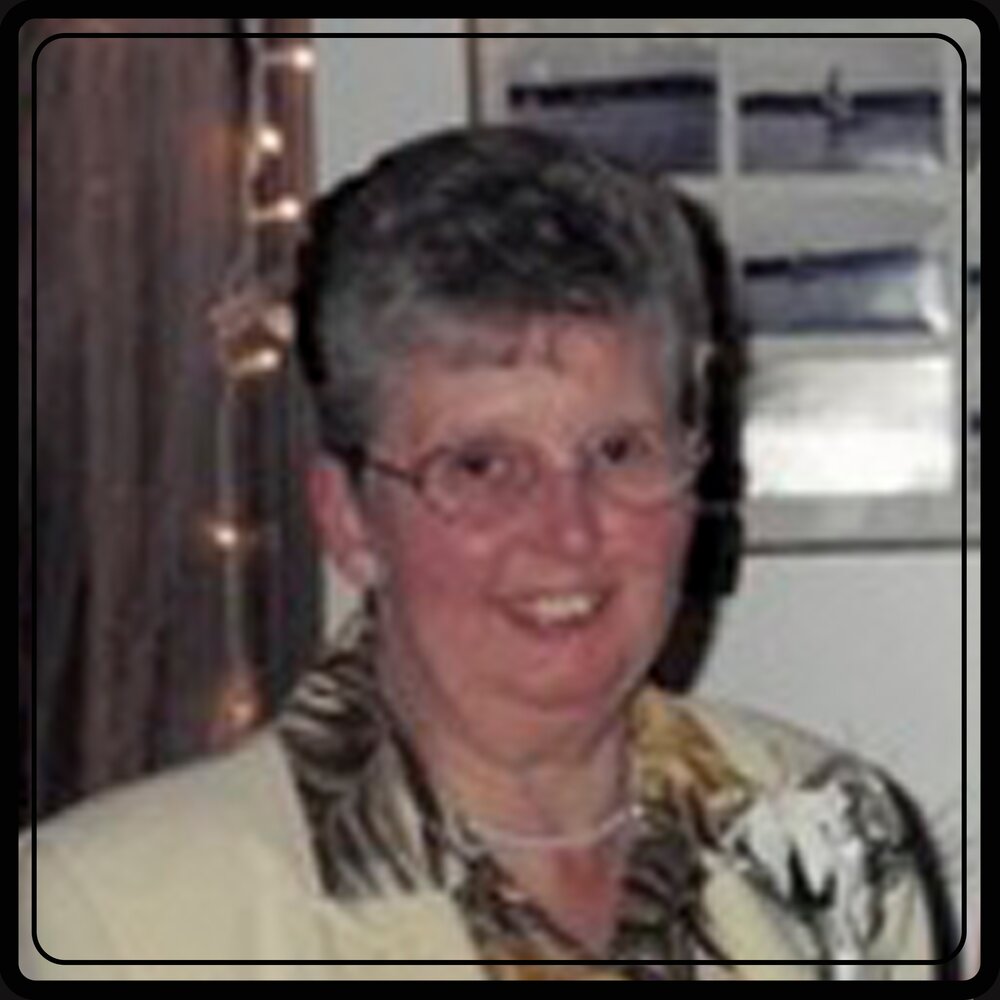 Obituary of Pearl May Payne
Payne, Pearl
On May 13th, 1938 PEARL MAY PAYNE (NEE CATHCART) was born in Peterborough, Ontario. Daughter of Birdie Bonner and Lawrence Cathcart. Pearl received her education at Lang area where she did housework and babysitting. She later began working at Sealright Containers in Peterborough. On October 5th, 1963 Pearl married ELWOOD PAYNE at St. James's United Church in Peterborough. After a 12 – year career at Sealright she left to help Elwood on their farm on Stoney Lake Road near Hall's Glen. Together they farmed until 1989 when they retired to Peterborough. For almost 20 years they enjoy their home on Trentway Vista. Elwood passed away on January 4th, 2007 and Pearl continued to live in her home.
Pearl had several interests including gardening, playing cards and baking. In her leisure time she enjoyed watching the news, Wheel of Fortune, and Jeopardy. As well as Western movies and musical shows on television. When it came to music, Country was her favourite. Her travels had taken her to Canadas West Coast, around the Gaspe to the East Coast and to Cuba, but the best of all was undoubtedly her trips to England, Ireland, Scotland, and Wales. In her younger years Pearl enjoyed baseball and skating, and later bowling and shuffleboard. Throughout her life, Pearl was a member of the United Church and was also a member of Mapleridge Seniors.
On March 25th Pearl passed away at Peterborough Regional Health Centre.
Pearl will be missed by her nieces, nephews and friends. Predeceased by her parents Birdie and Lawrence Cathcart, husband Elwood and brother Alvin (Donna).
The family would like to thank the staff at Rubidge Retirement Residence for all the years of dedicated care provided. As well as a thank you to the staff at the Peterborough Regional Health Centre for her care also.
Arrangements have been entrusted to THE HENDREN FUNERAL HOMES - LAKEFIELD CHAPEL. As per the family's request, there will be no service or visitation. In lieu of flowers, memorial donations may be made to Rubidge Retirement Residence or the charity of your choice, by visiting our website at www.hendrenfuneralhome.com or by calling 705-652-3355.