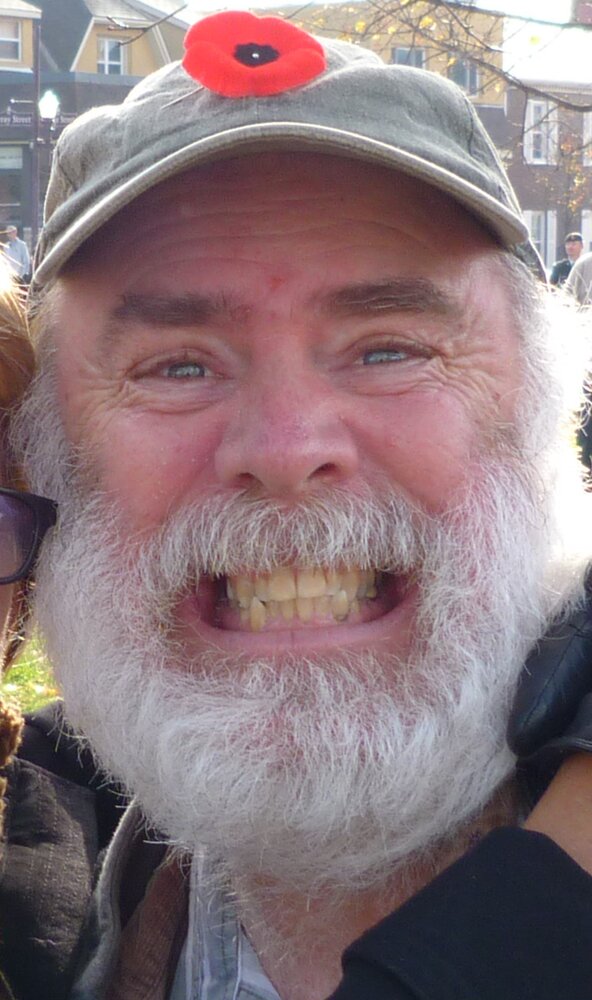 Obituary of Orland William James
Orland William James
On February 27th, 1960 Orland was born in Peterborough, Ontario, Son of Hilda Ann Douglas & Herbert William James. Orland's schooling took place at Selwyn Public School in East York, Apsley Central P.S. and Lakefield High School. He continued his education by taking corresponding courses from the independent Learning Centre in Toronto and Later attended Bible College in Fenelon Falls in the early 80's. Orland first began working from G.M. Garage in Apsley in 1978, and he was later employed as a labourer with the Township of Burleigh-Anstruther from 1981 – 1985. In 1988 he worked for Kingdon Lumber in Lakefield, and during 1989 and 1994 to 1996 he worked waste site attendant as well for the Public Works Department in Apsley. All during this time Orland also helped his father with odd jobs around the county. During his lifetime Orland lived in Peterborough, Apsley, East York, and Fenelon Falls.
Orland was a private person who enjoyed watching TV, mainly the news, playing a good game of chess and listening to music. He was an avid deer and bear hunter. Orland's travels include Florida, Texas, New York City and the West Coast of British Columbia. As a youngster he played baseball, but later in life he took up bowling. Through his life time Orland has been a member of the Anglican Church, both in Apsley and Peterborough. His friends and family will remember him for his joy of reading and taking long walks.
On April 5th Orland passed away at St. Michaels Hospital. A funeral service will be held at THE HENDREN FUNERAL HOMES, LAKEFIELD CHAPEL, 66 Queen Street, Lakefield on Monday April 17, 2023 at 2:00 PM. Visitation one hour prior to the service. Memorial condolences may be made by visiting www.hendrenfuneralhome.com, or by calling 705 652-3355.
Event Name 1
1:00 pm - 2:00 pm
Monday, April 17, 2023
Hendren Funeral Home- Lakefield Chapel
66 Queen Street
Lakefield, Ontario, Canada
Visitation
Event Name 1
2:00 pm - 3:00 pm
Monday, April 17, 2023
Hendren Funeral Home- Lakefield Chapel
66 Queen Street
Lakefield, Ontario, Canada
Service