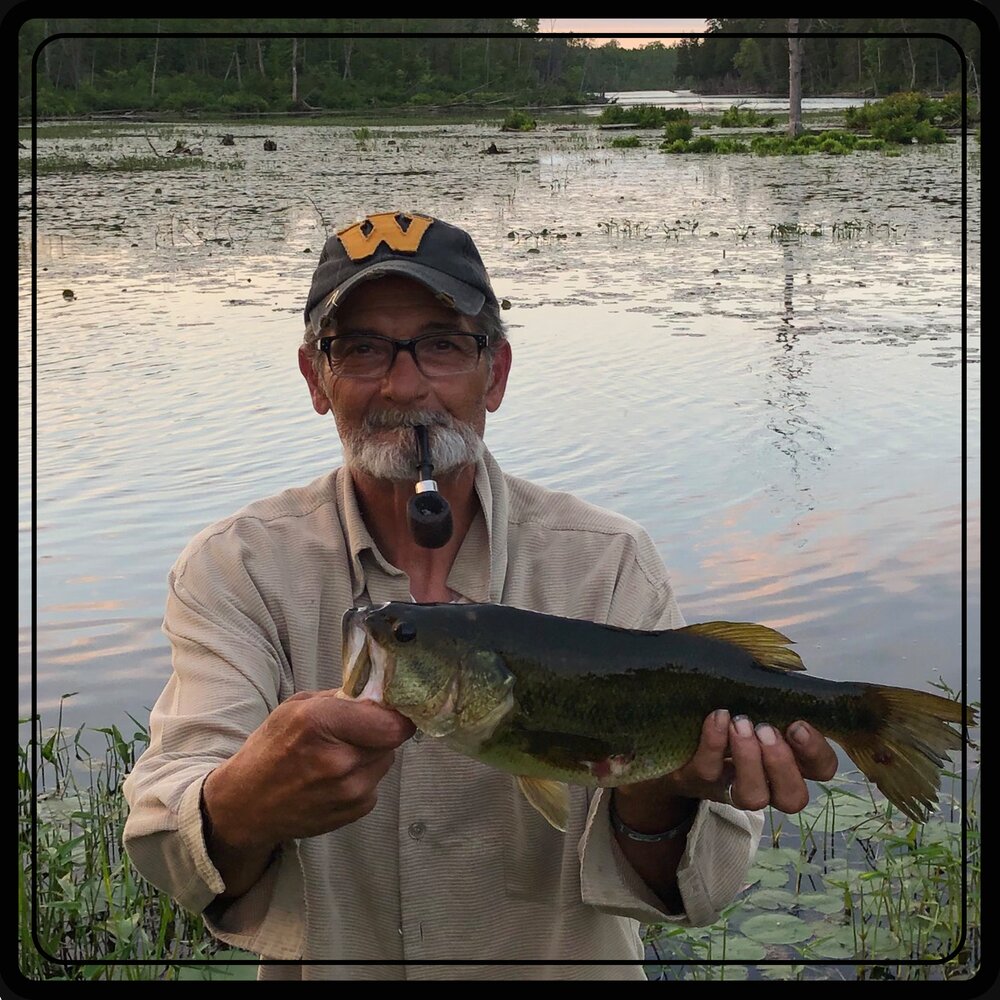 Obituary of Alexandros Anastasiou
Alex Anastasiou,
Alex Anastasiou passed away at our home as he wished, on April 30th, 2023. At the age of 60. Alex and his family moved to Apsley 19 years ago, and loved living in the county. Alex left behind his love of his life Jacqueline Cutajar of 25 years, and his beloved sons Lukuas Anastasiou and Justin Howatt (step-son). As well as his beloved pup Mukwa, who Alex adored! And not forgotten ever by his adult children DImitri Anastasiou, Christopher Anastasiou, and Maria Anastasiou. Alex was pre-deceased by his parents christos and Deloris Anastasiou. Alex will be missed by his sister and brother-in-law Emmy and Jim Jeffery. As well as his nephews Aron Jeffery, Corbin Jeffery, Talbot Jeffery and all his great nieces. Alex was funny, was a good handy man, and loved fishing. He took pride in his place of work. But most of all his family was always a priority. Alex will never be forgotten he is in our hearts and minds. There is such a hole in our lives now, truly heartbreaking. Alex will always be missed, love you tons babes!
Friends may send condolences or make memorial donations by visiting www.hendrenfuneralhome.com or by calling 705 652-3355.