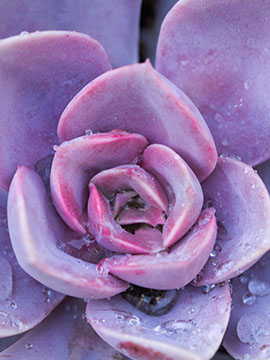 Obituary of Carolina Cole Robertson
Carolina Cole Robertson - April 29 2023
There is no foot so small that it cannot leave an imprint on this world.
It is with extreme grief we announce the birth and passing of our beloved daughter Carolina Cole Robertson on Saturday April 29th at 8:45 am.
Carolina was surrounded by the overwhelming love of her adoring parents Alana and Curtis and her big brother Deacon. She was eagerly greeted by her cousin Vivian Otter and the cherished niece to Natasha Otter, Courtney Taylor (Tom Dearsley), Carter Robertson (Alyssa Bell) and Daniel Arsenault. Carolina will be forever loved by grandparents Kevin& Paula Robertson and Colleen & Michael Taylor.
Family and Friends of Cece would like to thank the staff at PRHC for their compassionate care during the hardest and most painful time of their lives, especially the exceptional nurses on A6 and in the ICU. We would also like to encourage the community to donate blood or Plasma in Carolina's honour.
A private family burial will occur May 13th 2023.