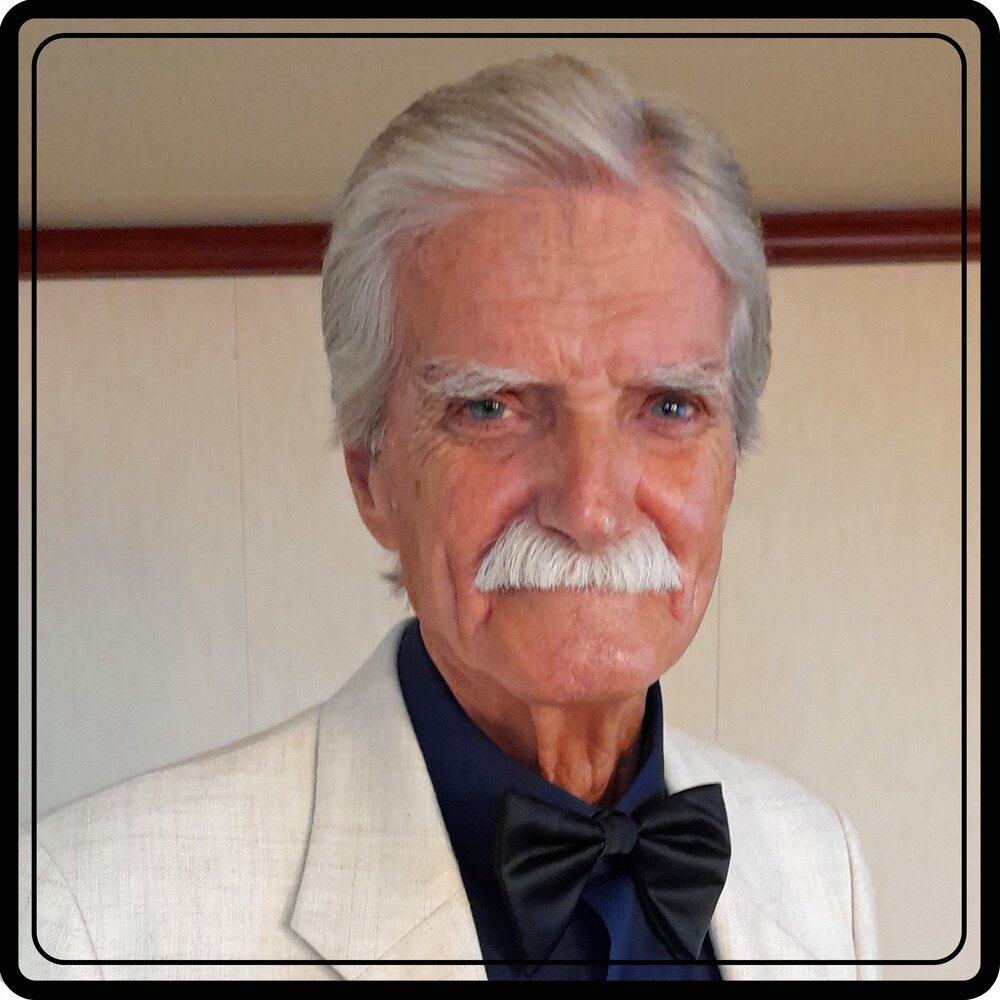 Obituary of Ronald Charles Lessor
LESSOR: Ronald Charles
After a lengthy illness Ron passed away peacefully at Ross Memorial on May 10th with his wife of 48 years, Kathleen, by his side.
Ron was born, along with his twin sister Dianne, in Toronto in 1943 to Ron and Doris Lessor (both deceased). He attended Winston Churchill High School after moving to Scarborough. He joined the Canadian Navy where he served onboard the HMCS Bonaventure for 3 years. After leaving the Navy he worked at Coca-Cola for a number of years before finally joining the TTC as a bus driver but retiring in 2003 as a Senior Instructor at the OTC.
Ron met Kathleen in May 1975 and after a short romance married the following November in the UK which is where Kathleen hailed from. They camped with their children for many years in Bobcaygeon at Birchcove Trailer Park and when Ron retired finally moved to the area they always loved. They travelled extensively over the next 20 years, visiting Australia, New Zealand, China, South America and Europe.
Ron is survived by his wife Kathleen, his sons Christopher and Mark and his 2 grandchildren Kahleigh and Ethan, as well as his twin sister Dianne (Mac), his brother Kelvin and Bruce (deceased) and many cousins, nieces and nephews.
Kathleen would like to thank all the doctors and nurses at Ross Memorial Hospital who participated in caring for Ron as well as his nurse practitioner Dianna Duclos-King. She would also like to thank their family in the UK, all our family in Canada, friends and neighbours for their overwhelming support over the last 6 months.
Cremation has already taken place and there will be a Celebration of Life at a later date. Donations may be made to the Children's Diabetes Foundation, War Amps of Canada or Ross Memorial Hospital as expressions of sympathy and may be made by contacting THE HENDREN FUNERAL HOMES, MONK CHAPEL, 6 Helen Street, Bobcaygeon at www.hendrenfuneralhome.com or by calling 705-738-3222.