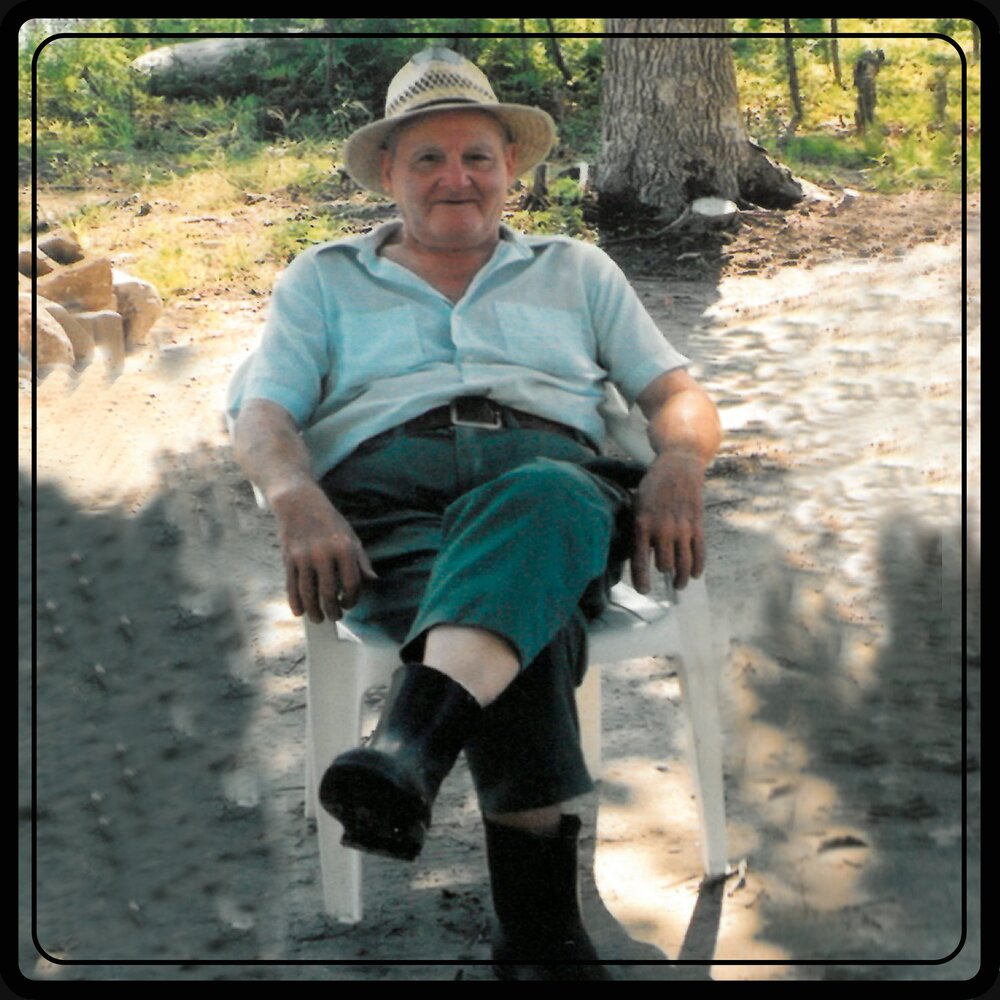 Obituary of Howard Albert Paton
Paton, Howard Albert

Passed away on May 27 th , 2023 at the Peterborough Regional Health Centre. Beloved husband to his late wife Flora MacLellan. Loving father to Elizabeth Catharine Rothwell (Terry). Devoted grandfather to Iain Grant David Paton (Linda), Jeffrey Harold (Chanice) and Patrick John Rothwell (Jennifer). Great grandfather to Ethan Stirling Iain Paton (Megan) and Emma Sherri-Elizabeth Rothwell. Howard is survived by his sister Lucy (Frank). Predeceased by his siblings Ollie (Eva), Laura (Alec), Ray (Doris), Oscar (Mary), Geraldine (Harry) and Harold (Gwen). Howard will also be missed by Terry's sister and husband, Elaine and Gary (Larry) Jones who spent many years at the Howards home.
Howard retired from work after 13 years in 1990 from the Salvation Army. Howard enjoyed being a piper in the Argyll and Sutherland Highlanders of Canada from 1946 – 1949. With the quote "Once an Argyll always an Argyll, Albainn Gu Brath".
Memorial donations as expressions of sympathy may be made to the Salvation Army by contacting HENDREN FUNERAL HOMES, LAKEFIELD CHAPEL, 66 Queen Street, Lakefield at www.hendrenfuneralhome.com or by calling 705-652-3355.