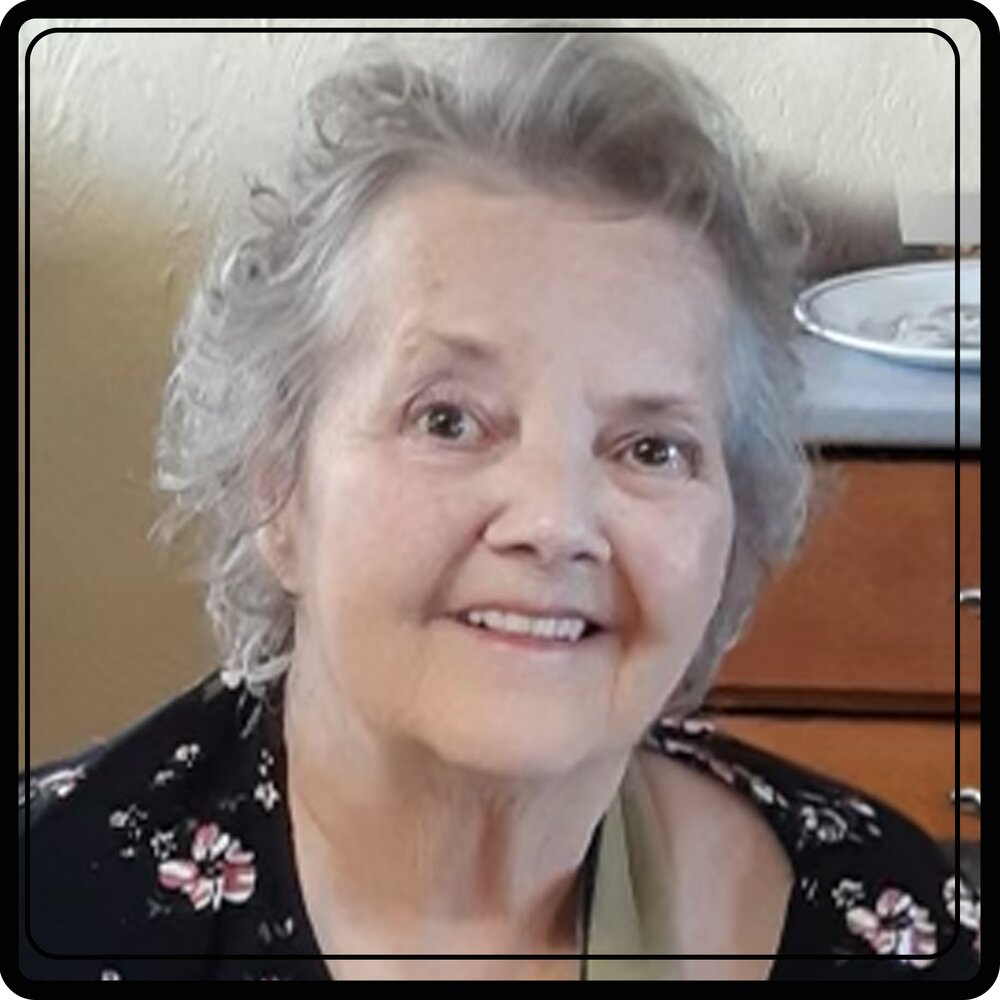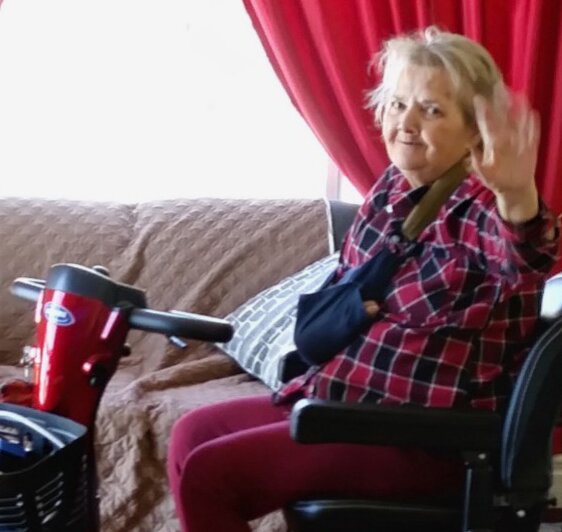 Obituary of Donna Lynn Fieghen
Fieghen: Donna Lynn
The world has lost a kind soul…
It is with great sadness that we announce the passing of Donna Lynn Fieghen in her 75th year on September 3rd, 2023 at the P.R.H.C. Loving wife to the late Donald (Don) Fieghen. She will be deeply missed by her children David (Tanya), Katherine and her cherished grandson Wyatt. She was loved by many people including her parents, the late Lloyd and Audrey Southorn; her siblings the late Judy Burton (John), Steve Southorn, Ron Southorn (Janice), Dennis Southorn (Shelagh), Thelma Flynn (Marc) and her best friend Kris Kirkham. She was the fun and loving Aunt Donna to many nieces and nephews and will be missed dearly by all.
Donna was a fun spirited soul, who loved to have good times with family and friends. She was a wonderful mother, the kind that always protected, worried, wanted the best, never stopped loving, always caring. She had a passion for the outdoors, her favorite place was her home on Chemong Lake. Her gardens were perfect! Donna was blessed with a green thumb! Donna had the biggest heart and compassion for all animals; there was always room for more pets in her home. She always offered her help and support to both friends and family in a non-judgmental, unwavering way. She was strong-willed and determined, but those traits defined Donna. They were part of who she was, and her strength undoubtedly helped her through her many health issues. She had resilience and perseverance and she was not a quitter. She will forever be known as a survivor and an extremely strong woman. Beautiful inside and out; she will be greatly missed.
The family would like to give a huge thank-you to the team at PRHC, ICU for their dedication and support over the past months.
Cremation has taken place. Arrangements have been entrusted to THE HENDREN FUNERAL HOMES - LAKEFIELD CHAPEL, 66 Queen Street, Lakefield. As expressions of sympathy, memorial condolences and donations may be made to the charity of one's choice and may be made by contacting the funeral home at www.hendrenfuneralhome.com or by calling 705-652-3355.