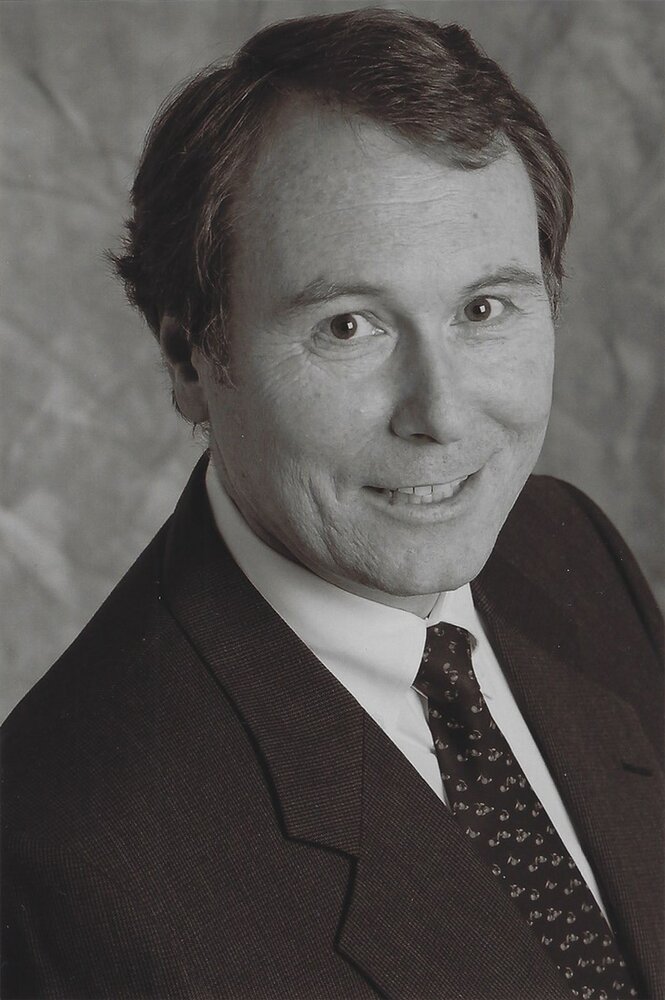 Obituary of William John Gastle
GASTLE, WILLIAM JOHN - William (Bill) Gastle passed away peacefully surrounded by family and friends in Edmonton, Alberta on Wednesday, September 6, 2023, in his 76th year. He will be lovingly remembered by his wife of 48 years, Susan; son Angus (Maria); and grandchildren Ella, Carter, and Teagan, all of Edmonton. He will also be dearly missed by his siblings: Ann-Elizabeth (Allan) of Lakefield, Susan Boughs of Toronto, Thomas (Susan) of Lakefield, Charles (Ruth) of Toronto and James (Susan) of Lakefield, as well as the many relatives, friends, and colleagues who were such an integral part of his life.
Bill grew up in Lakefield, Ontario where he attended Lakefield College School. He graduated with an Honours Bachelor of Science degree from Dalhousie University in 1972. He then attended Queen's University before graduating from the University of Toronto in 1976 with a Masters of Science degree. After university, he moved to Etobicoke, Ontario where he founded a biotechnology company, Microbix Biosystems Inc. He served as CEO of Microbix for 28 years and as a director for 36 years. Bill will be long remembered for his outstanding service to the communities where he lived and in particular his commitment to Lakefield College School and the Northcote Campus, St. John the Baptist Anglican Church in Lakefield, and All Saints Anglican Church in Erin.
A service in memory of William J. (Bill) Gastle will be held at the A.W. Mackenzie Chapel, Lakefield College School, located at 4391 County Rd 29, Lakefield, Ontario on Saturday, October 14th, 2023 at 2:00 pm EST with a reception following the service.
For further information, please contact the Hendren Funeral Homes, Lakefield Chapel, 66 Queen Street, Lakefield, Ontario, www.hendrenfuneralhome.com or 705-652-3355. In lieu of flowers, donations would be gratefully received by the Alzheimer Society of Canada and may be made by contacting the funeral home.
Funeral Service
2:00 pm - 3:00 pm
Saturday, October 14, 2023
Lakefield College (A.W. Mackenzie Chapel)
4391 County Road #29
Lakefield, Ontario, Canada
(705)652-3324