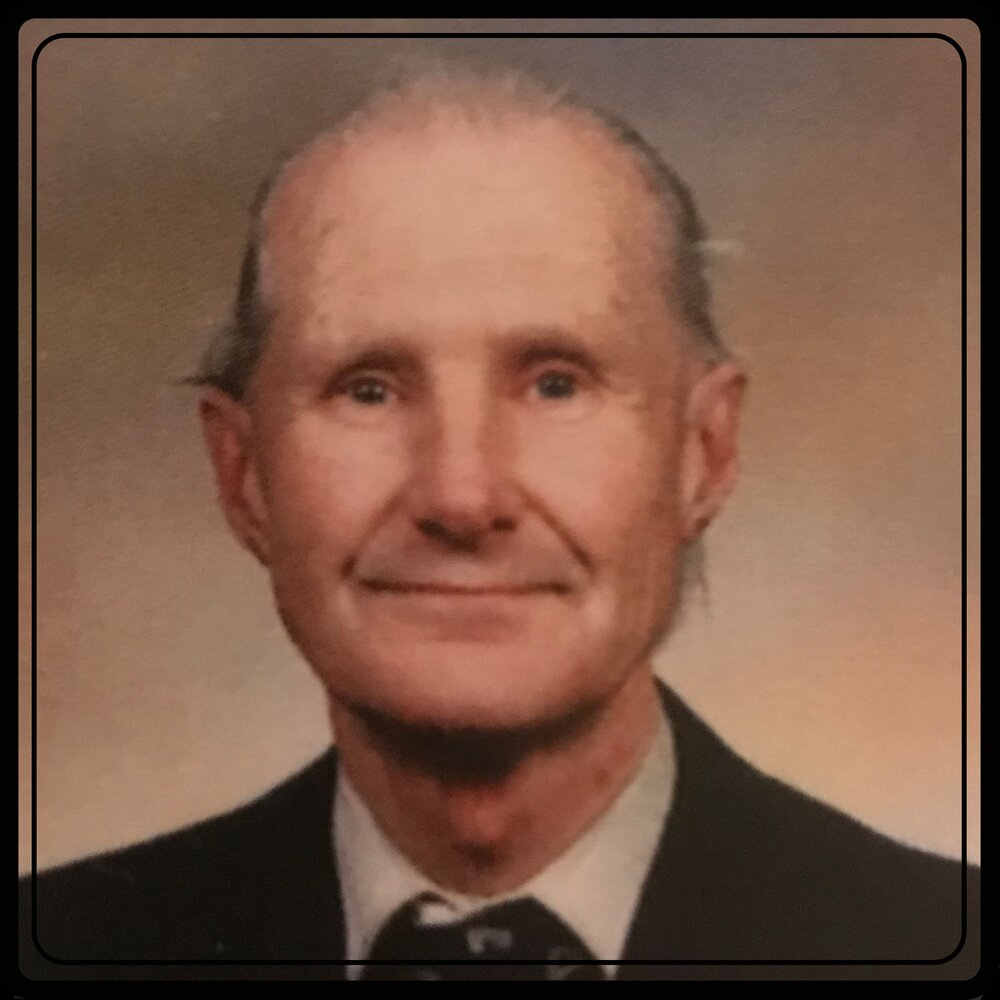 Obituary of Frederic Noral Weatherilt
One of Norwood's colourful characters has passed. Fredric Noral Weatherilt died peacefully after a short stay at Campbellford Memorial Hospital on 9 November 2023. Fred was born in Peterborough on 22 February 1934. He was the only child of Noral Varney and Edna Idella Weatherilt who moved to Norwood and bought the small brick home built on the site of the first Presbyterian church in Norwood Fred possessed remarkable memory for people, dates and events and families. Conversations with him were never short, and they invariably would branch off into local news, events, and relationships.
Fred remained in the family home after the passing of his parents until moving to Maple View retirement home shortly before the pandemic. During his working life, Fred held various provincial government positions in Toronto ending with a long stint at Ontario Place where he did clerical work. During the week, he lived in north Toronto and spent many hours of leisure time in the Provincial Archives. On weekends he would return to Norwood to stay with his parents.
Fred was a private person whose family was the church, Norwood United, where his mother served as a Sunday School teacher. He leaves cousins in Ontario and Manitoba.
When Fred's mother died in 1990, Fred had a stone carved with his parent's names and a space with "Son Fredric" on the monument. His remains will be interred at a later date with his parents who rest in Welcome Cemetery in Port Hope.
A celebration of Fred's life will be held at the Norwood United Church Friday November 24th at 2:00 PM. In memory of Fred, gifts may be made to your charity of choice, Norwood United Church, or Campbellford Memorial Hospital. Fred will be interred with his parents at Welcome Cemetery in Port Hope at a later date