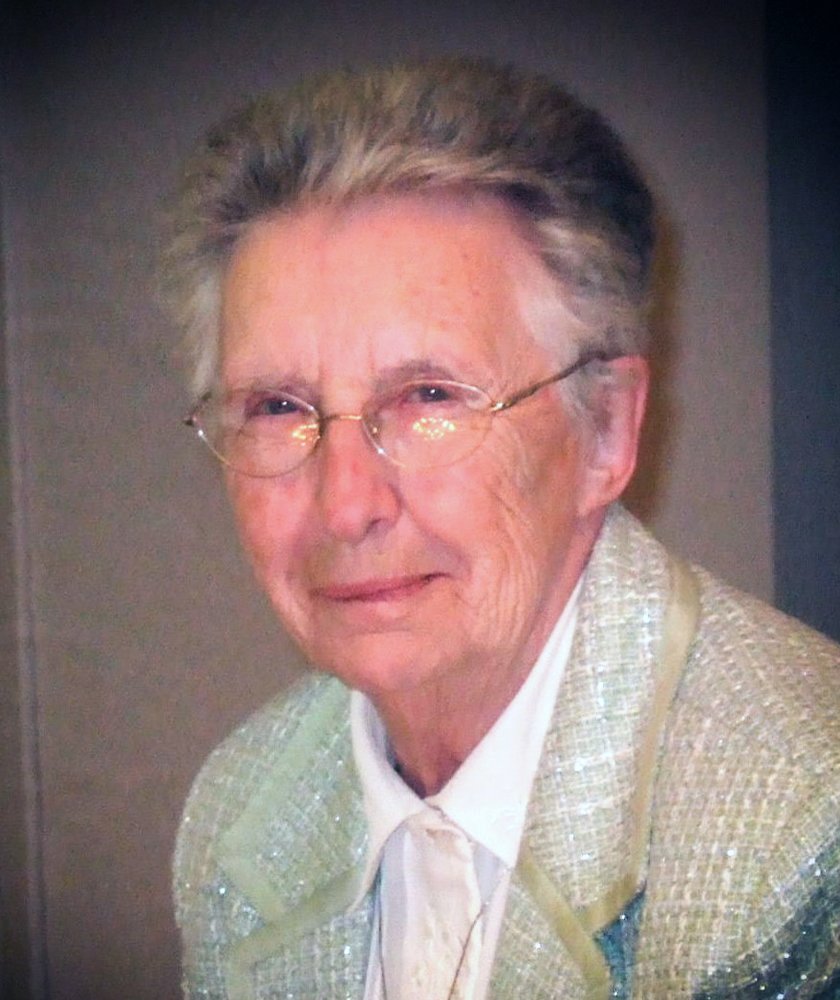 Obituary of Velma Cora Christina Bryant
BRYANT: Velma Cora Christina
Bobcaygeon Ontario resident Velma Bryant, passed away on Friday January 29, 2021.
She died peacefully at her care home just a few months shy of her 95th birthday. Everyone at her care home said that she was "a lovely and kind lady" and will truly be missed. She is predeceased by her husband, William Bryant, and daughter Heather Bryant. She is survived by her son, James Bryant and his wife Jennifer Bryant.
Velma was born and raised in Oakville Ontario and moved to Bobcaygeon in the summer of 1980 after her husband retired. After they moved to Bobcaygeon they ran MacHaven Cottages on Front St. They ran the cottages as a successful business until it became more work than they wanted. They sold the cottages and moved to Reid St. in Bobcaygeon.
Both her and her husband were active members of the United Church in both Oakville and in Bobcaygeon.
A memorial service will be held in Bobcaygeon when travel restrictions are removed, hopefully June or July 2021.
She will be missed by all whose lives she touched.