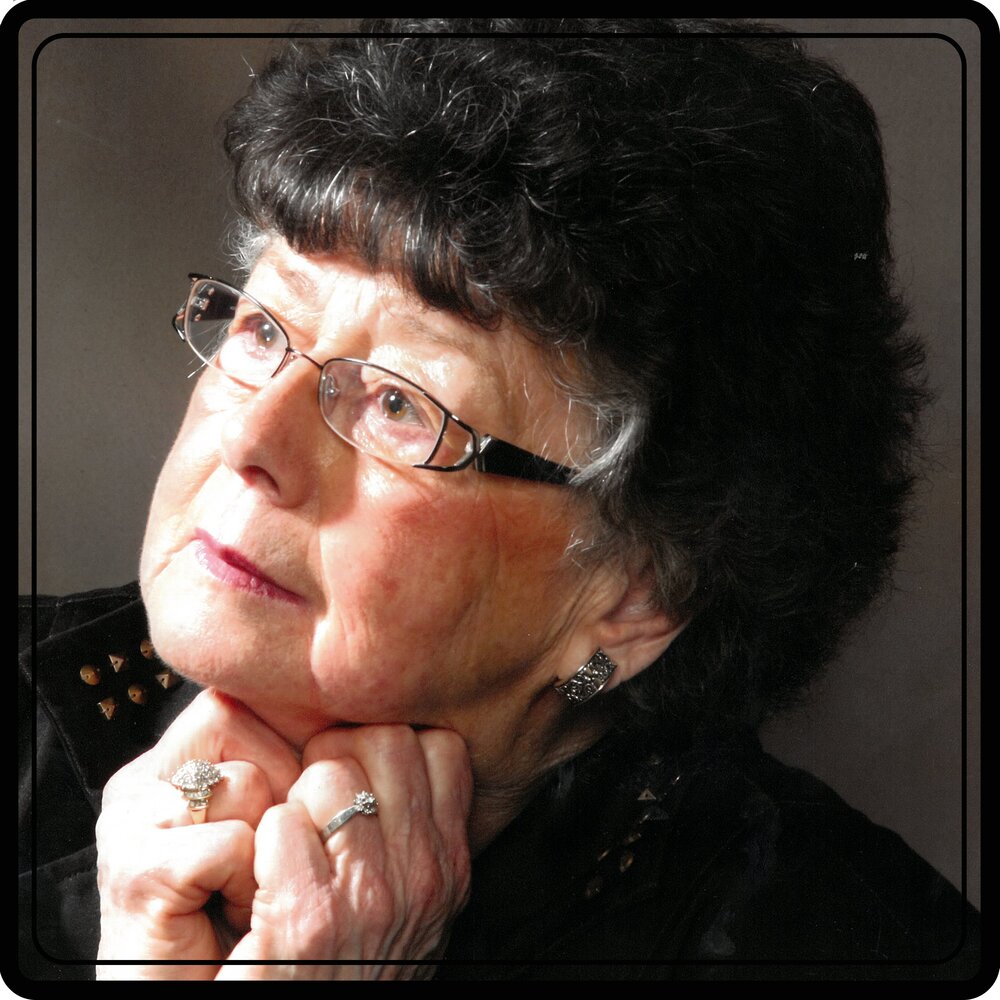 Obituary of Darlene Frances Rose Doxsee
DOXSEE: Darlene Frances Rose
Passed away at the P.R.H.C. on Friday March 11, 2022. Darlene Doxsee of Apsley in her 81st year. Darlene was very active in the life of her community, giving so much of herself to various causes and organizations. She was a Warden of St. George's Anglican Church and a long-time member of the A.C.W. She was a dedicated member of the Lioness Club of Apsley and prepared Christmas meals every year at the school. She will be missed by so many that came to love her and her active spirit. Loving wife of the late Donald Herbert Doxsee (1984). Loved and missed by her children William Doxsee (Vicki) of Calgary, Penny Moggach (Scott) of Lindsay, Joseph Doxsee (Christine) of Eganville and Marlene Newcomb (Phil) of Hershey, Pennsylvania. Loving grandmother of Eric (Brynne), Shannon, Elisha, Zack (Shanon), Danny (Anjoli) and Kaylie and great grandchildren Hunter, Easton and Nixon. Survived by her brothers Hazen (Daisy), Gerry (Charlotte), sisters Denise (Bill) and Cindy. Also survived by many nieces and nephews. A funeral service will be held at the Apsley Community Chapel, McFadden Rd., Aspley on Saturday April 23, 2022 at 1:00 PM. Memorial donations may be made to the P.R.H.C., Palliative Care Unit as expressions of sympathy and may be made by contacting THE HENDREN FUNERAL HOMES, LAKEFIELD CHAPEL, 66 Queen Street, Lakefield at www.hendrenfuneralhome.com or by calling 705-652-3355.
Apsley Community Chapel
1:00 pm - 2:00 pm
Saturday, April 23, 2022
Apsley Community Chapel
299 McFadden Rd.
Apsley, Ontario, Canada