Scott B. Davidson - Owner / Class 1 Funeral Director
Phone: 705-652-3355
Cell: 705-927-7155
E-mail: sdavidson@hendrenfuneralhome.com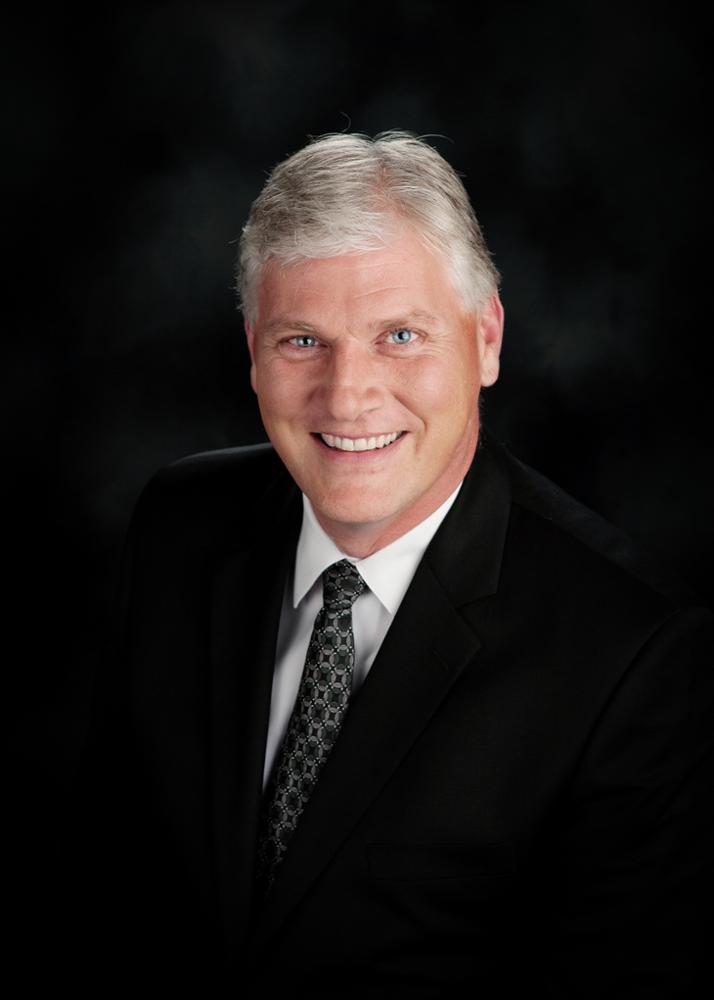 Scott B. Davidson was born in New Dundee, Ontario and was raised in this tiny village just south west of Kitchener, ON. His family, including his parents Bruce & Judy were involved in education. Scott decided early that his direction would not be in this field but that of a funeral director.

Scott attended Humber College in Etobicoke and received his funeral director's license in 1993. He has worked at some of Ontario's finest funeral establishments including the Ratz-Bechtel Funeral Home in Kitchener and Graham A. Giddy Funeral Home in Fergus. Scott has been honoured to serve many families over his career and assist them in personalizing funerals to their needs. He and Rebekah purchased the Hendren Funeral Home in Lakefield in 2006 and in 2008 they also purchased the former Norwood and District Funeral Home. In June of 2014, Scott and Rebekah purchased the former Monk Funeral Home in Bobcaygeon and are pleased to offer services to families in each of these communities.
Scott and his wife Rebekah live above the funeral home with their children, Christine born in 1992, Liam in 2002 and Ewan in 2003.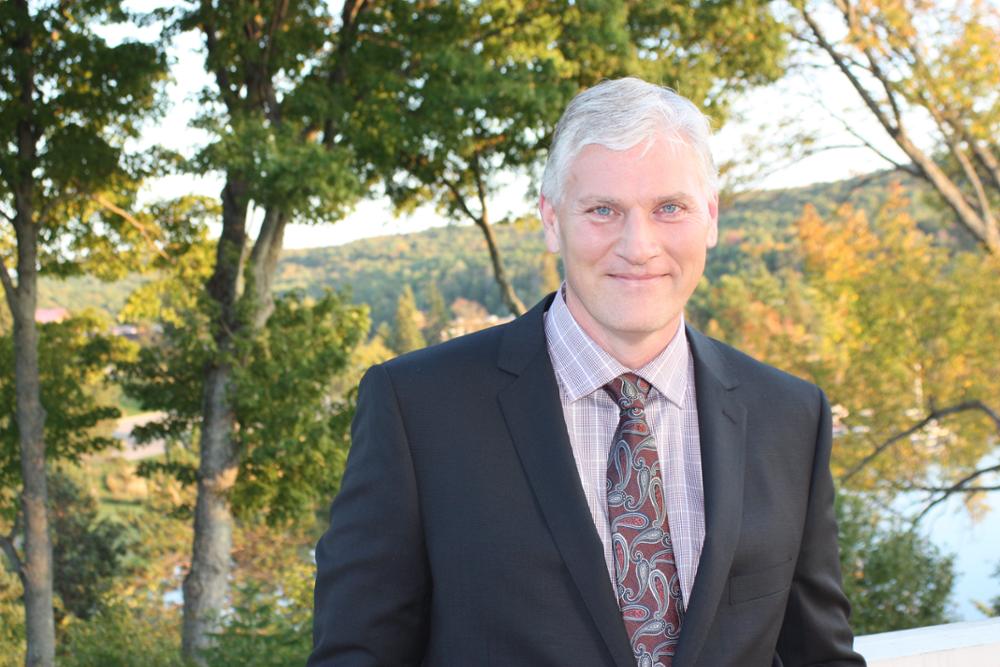 Scott is involved in many organizations including the Masonic Lodge, Pipe Bands, and many funeral related organizations. He is currently the Past President of the Ontario Funeral Service Association having served as President for the year 2015-2016. He is committed to helping the families of the Lakefield, Bobcaygeon and Norwood at their most difficult times.
Lakefield


Norwood


Bobcaygeon